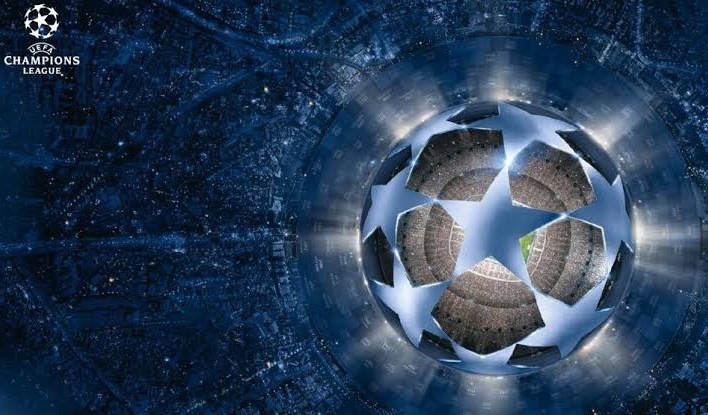 The UEFA Champions League return to action tonight as four matches will be across the continent of Europe this week.
Chelsea will play host to Borussia Dortmund at Stamford Bridge in the second leg of their round of 16 clashes in the UEFA Champions League tonight. Chelsea lost the first leg 1-0 to the Bundesliga side at Iduna Park in the month of February.
Portuguese side Benfica will also play host to Belgian side Club Brugge in their round of 16 clashes, the Portuguese league leaders beat Club Brugge 2-0 away from home in the first leg away from home.
Bayern Munich will play against Ligue 1 Champions League Paris Saint-Germain at Alianz Arena, the Bundesliga giants won 1-0 in the first leg at Parc Des Princes, while in North London Tottenham Hotspur will play host to Italian Serie A side AC Milan, the first leg ended 1-0 in favour of the Italian side at San Siro.
Meanwhile, Manchester City will play host to Bundesliga side RB Leipzig next week at Etihad Stadium, the first leg ended 1-1 draw, the Citizen will be hoping to beat the Bundesliga side next week.
The two English sides who could reach the last 8 this campaign are Manchester City and Chelsea.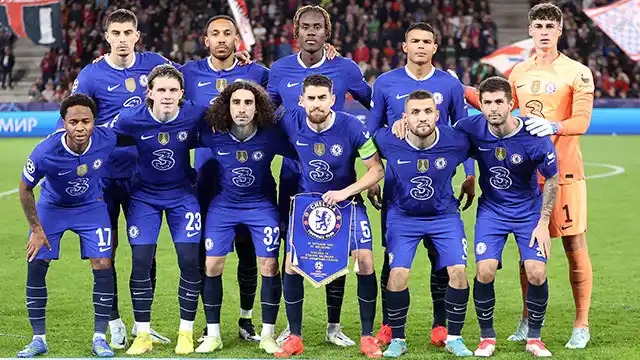 The Blues are confidence they could win against the Bundesliga side tonight and progress to the last 8, the West London side lost 1-0 at Iduna Park, but their dominant performances could have given them a goal, but the return leg could see the Blues progress to the next round of the competition if they win by a 2 goal margin.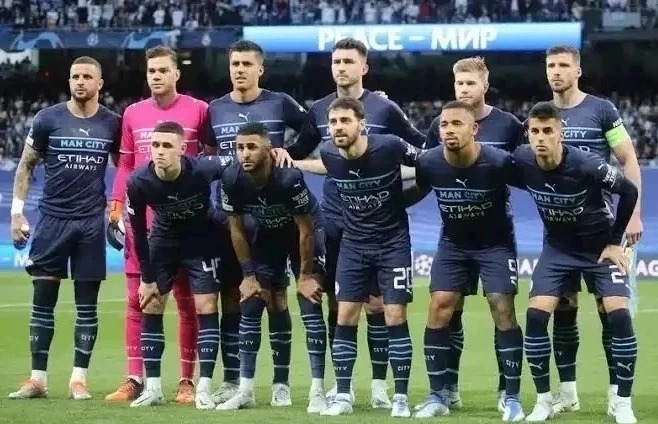 City could also Leipzig next week to reach the last 8 in the competition, having played a draw last time out, while Liverpool lost to Madrid and Spurs could see them drop out of the competition.
Neanews (
)