2023: Peter Obi And Labour Party Cannot Even Come To Court And Ask To Be Declared Winner- Keyamo
Festus Keyamo, the spokesperson for the All Progressives Congress Presidential campaign council, revealed his social media page that the Labour Party and its Presidential candidate, Peter Obi, will have to convince the court that they received more votes than the People's Democratic Party before they can challenge the All Progressives Congress's victory at the Presidential polls.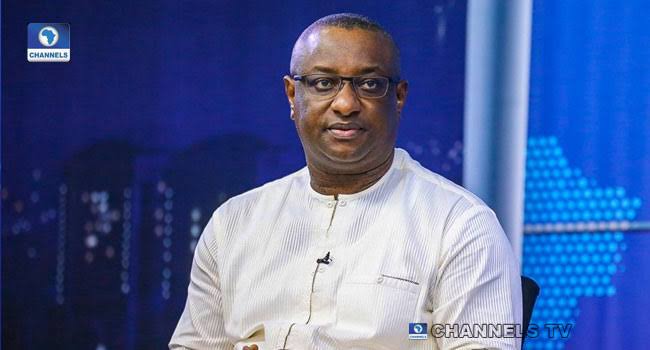 It should be noted that the People's Democratic Party received 6,984,520 votes to claim second place in the presidential election, while the Labour Party received 6,101,553 votes to claim third place. The All Progressives Congress, on the other hand, won the election with 8,794,726 votes.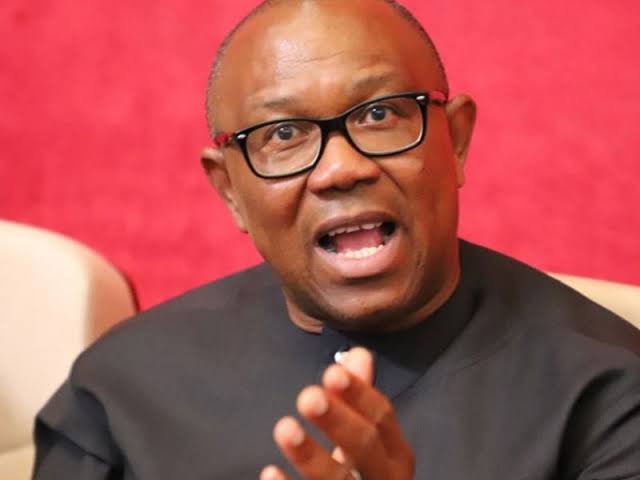 Keyamo stated that the Labour Party has more work to do in court because they must prove that they received more votes than the PDP before facing the APC.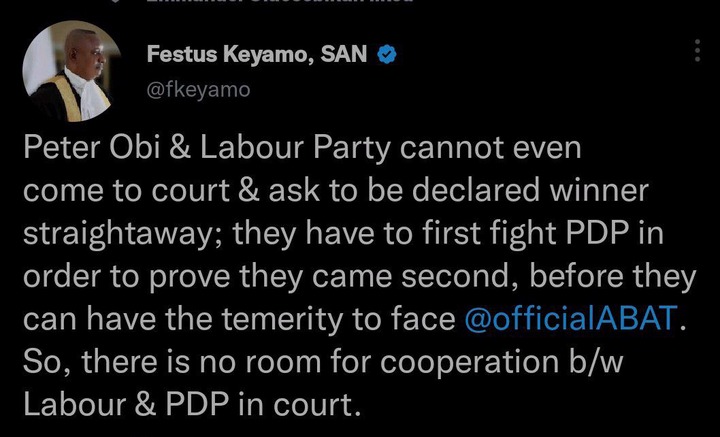 According to him: "Peter Obi and the Labour Party cannot even go to court and ask to be declared winners right away; they must first fight the PDP to prove they came second before they can face Tinubu. As a result, there is no room for cooperation between Labour and the PDP in court."
HealthTourist (
)