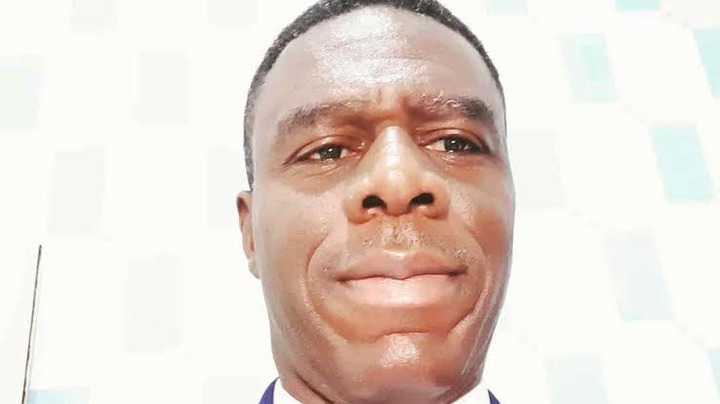 We are all aware that after Tinubu was declared the winner of the INEC election, Peter Obi of the Labour Party filed a lawsuit. Peter Obi declared that he would show Nigerians that he had won the poll, while the APC vowed to do all in their power to preserve Tinubu's triumph.
By the time the hearing on electoral affairs starts, Professor Robert Dode had disclosed the strategy the tribunal will employ to convict Tinubu. The Bimodal Voter Accreditation System (BVAS), according to him, will be used to nail (to catch or prove someone did something wrong) those who are celebrating victory at the tribunal. He claimed that the BVAS machines did not malfunction; rather, INEC failed by refusing to transmit real-time election results from polling places.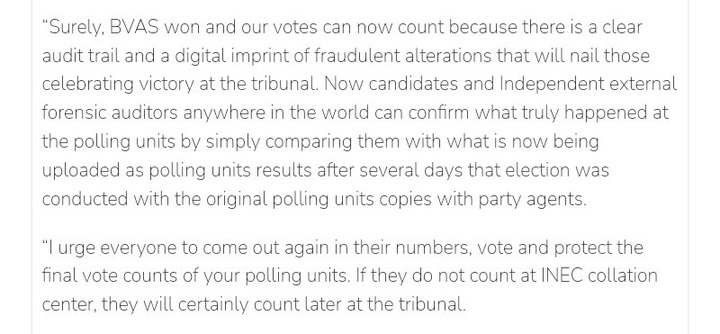 Commenting on how the BVAS can be used to defeat Tinubu in court, he claimed that it allows for the counting of votes and the use of the audit trail and digital imprint of fraudulent changes to numbers as evidence to undermine Tinubu's triumph.
Additionally, he stated that once the election was over for several days, forensic auditors may utilize the BVAS machine to compare the votes with the results that are currently being uploaded by INEC as polling unit results to verify what actually occurred at the polling place. He added that this will be contrasted with copies of the original voting unit results that were handed to party representatives.
He further said that INEC would undoubtedly count the results at the tribunal if they did not properly count them at the collation site.
DYgist (
)