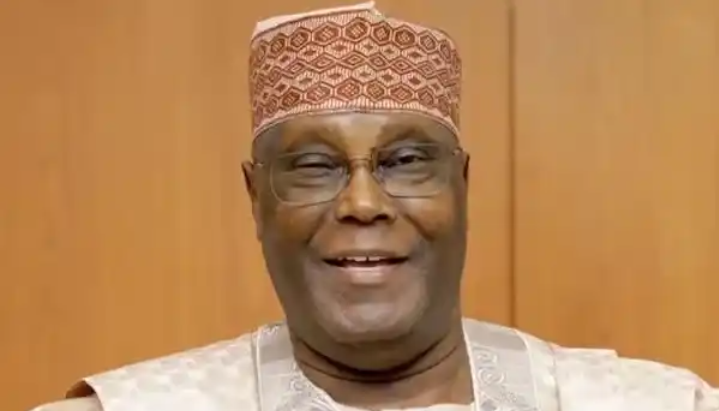 Vice President of Nigeria and the 2023 PDP Presidential Candidate, Atiku Abubakar, has assured that the results of the recent presidential election must be challenged.
While addressing a press conference Thursday, Atiku decried the fact that the hopes Nigerians who braved all the challenges to go and cast their votes on Saturday, 25th of February, 2023, were shattered by the conduct of the Independent National Electoral Commission (INEC).
Atiku claimed that the election held last Saturday was not free nor fair, adding that reports suggest it was the worst-run election since the restoration of democracy.
He asserted that the results of the election must be challenged since they were tainted in every material way.
"Dear Nigerians, it is with great regret that I address you today," he said in his message.
"I have dedicated the last three decades of my life to the fight to establish and strengthen democracy in our nation.
"It was a conflict that began in the age of the military. In Kaduna, it was a struggle that almost cost my life and the life of my son, Adamu. The only reason I survived the assassination was because of God's mercy and grace.
"After that assault, I was compelled to leave my home. Yet, some police officers lost their precious lives in that incident. Not only that, but my firms came dangerously close to collapse, and the greatest ruler of the time eventually took over my flagship company.
Ganandaji (
)