Nyesom Wike, the incumbent governor of Rivers State, has opted to answer to a question about internal concerns plaguing the opposition party, the PDP. He responded in this manner in an interview.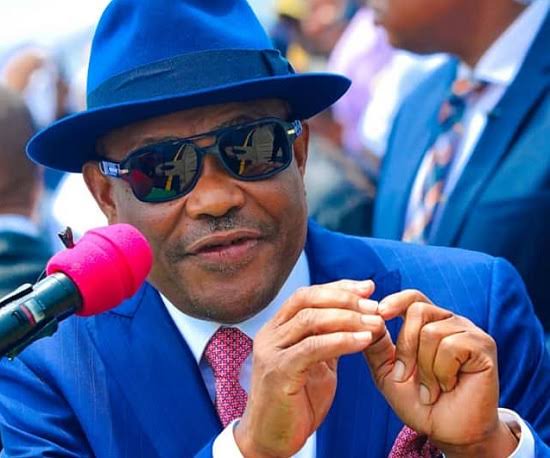 During an interview with news correspondents at the State House in Abuja today, the former 2023 presidential contender was asked about his opinions on President-elect Bola Ahmed Tinubu's inaugural event.
In reaction, Governor Nyesom Wike declared that the 2023 elections are now over and that it is time for Nigerians to unify behind and support Bola Ahmed Tinubu's administration, adding that he is convinced that the President-elect will turn the country around.
When asked about the impending conflict in the Peoples Democratic Party (PDP), Governor Nyesom Wike responded that he is concerned about Nigeria, not the opposition party.
What are your thoughts on this? Please share your thoughts in the comment section of the article.
GlobalHealthInfoBlog (
)