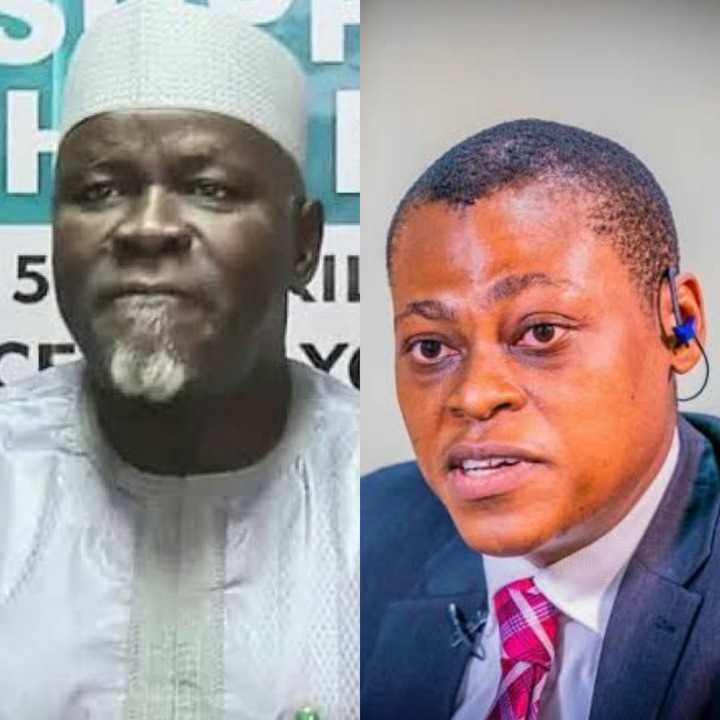 Reactions trail tweet by Oseni Rufai, Arise TV presenter and public speaker, when he said that he thought Nigerian police said they can find anyone anywhere, as he gave example of the suspended Adamawa REC, Yunusa Hudu Ari who is in hideout and police said they can't find him.
Oseni Rufai release this on his official Twitter account a few minutes ago.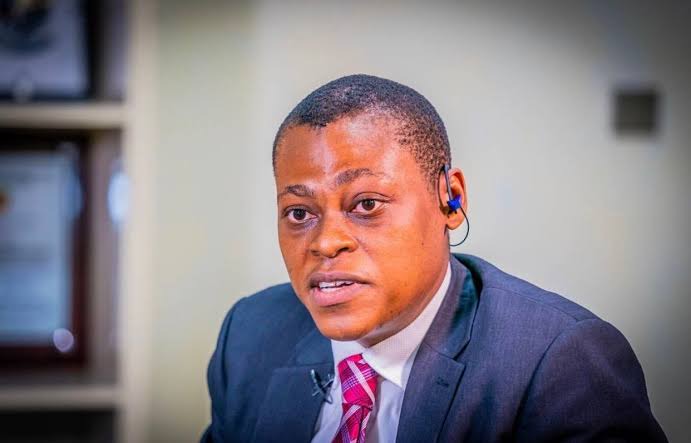 Recall the incident that happened in Adamawa when INEC REC, Yunusa Ari, illegally declared governorship election result. He declared Aishatu Ahmed Binani as the governor-elect without any record or constitutional right before INEC reverse it and announce Governor Fintiri as the rightly elected governor-elect.
He has since been suspended and the police are in a lookout for him to be arrested and probed for his action. However, until now, the police said they are unable to find him or locate his hideout.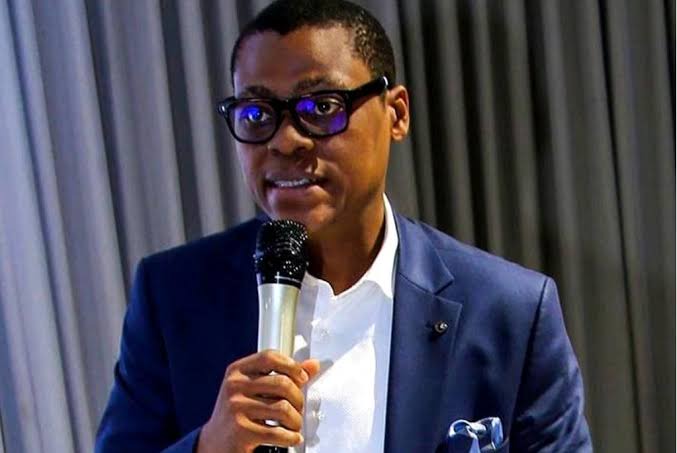 Oseni Rufai then said "So Nigerians Police can't find Mr. Ari but I thought they said they can get anyone anywhere…"
However, the tweet have sparked reaction on Twitter space, some of the reactions are,
"Twowise13" said "Nigeria police should be in Netflix, they love capping nonsense."
PeterObi_Youths said "They can get the poor masses who can't call people in high places, who doesn't have connections…"
Real_bblinks said "Mehn even had to receive a letter but couldn't trace him"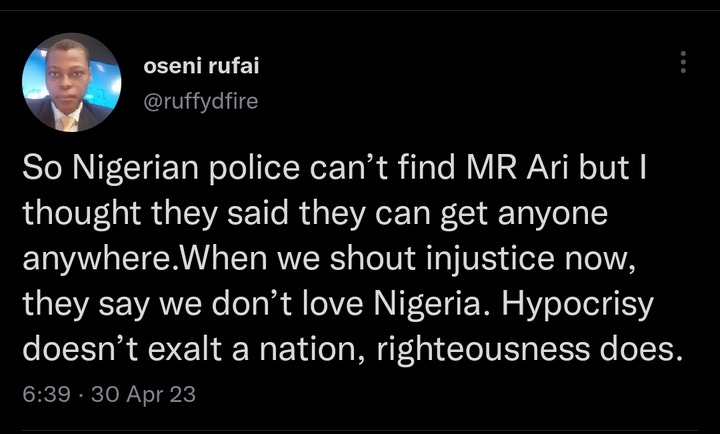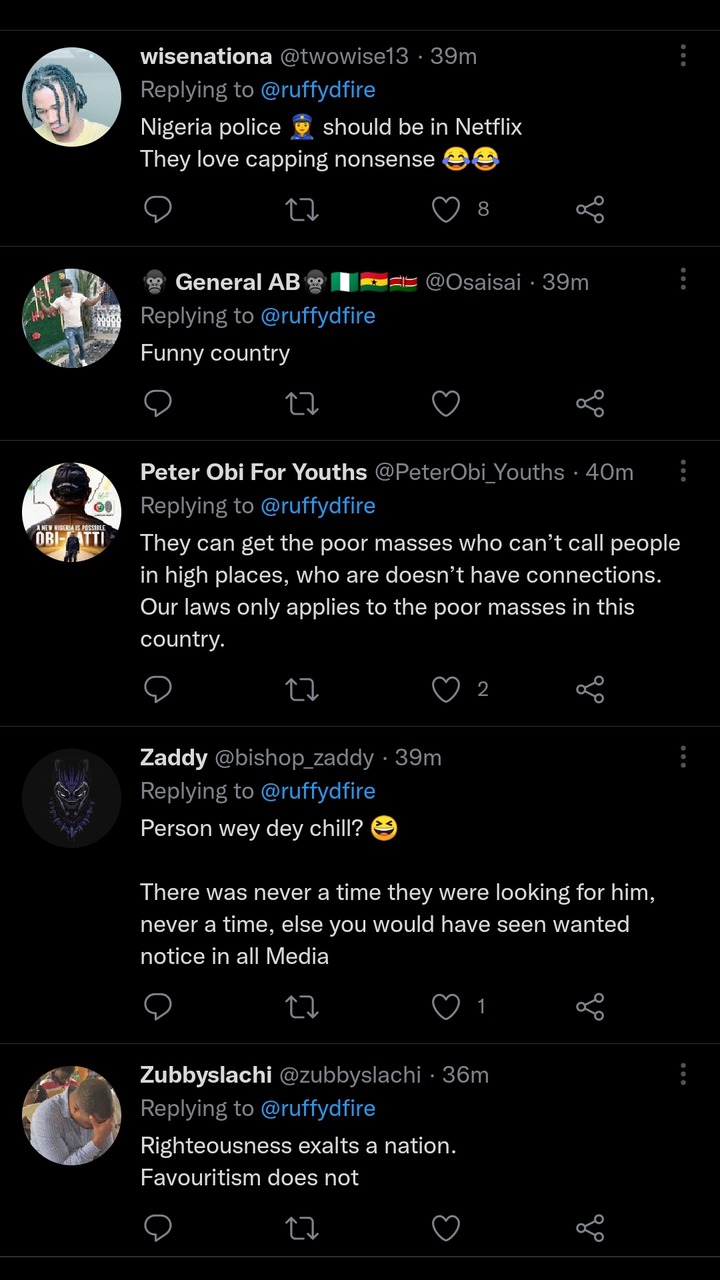 pecial (
)