On Sunday, the Minister of Information and Culture, Lai Mohammed, made a statement alleging that the Labour Party and its candidate, Mr. Peter Obi, will be remembered as the first opposition party to claim victory in an election despite coming in third place.
However, he went on to urge the opposition party to cease their insistence that they won the Presidential election, asserting that the APC candidate had soundly defeated both the Labour Party and the People's Democratic Party (PDP).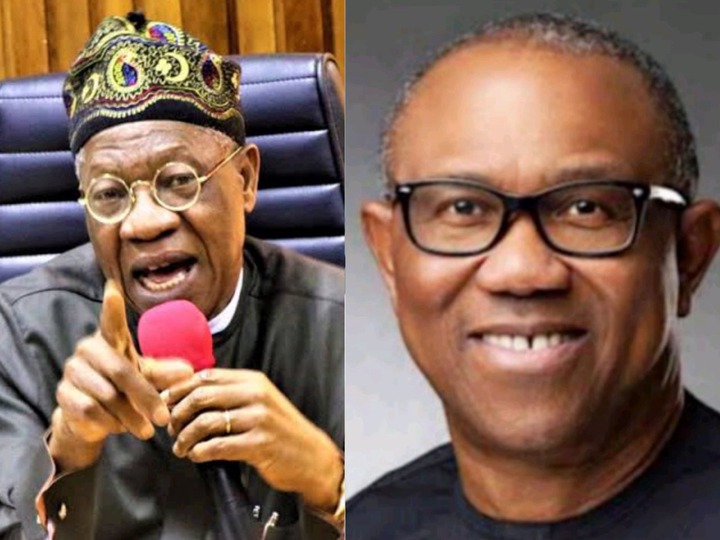 The Minister further argued that the non-uploading of results to the IReV has had no impact on the election's credibility, and praised the President for delivering what he claimed was the best election in Nigeria's history. He contended that the opposition's comments made them appear to be sore losers.
Quoting the exact statement released by Lai Mohammed, he said, "Despite taking third in an election, Labour Party and Obi will be the first opposition to claim victory." "The opposition's insinuation that the delay in immediately uploading the result of the Presidential election into IReV affected the credibility of the election is fraudulent. It is an act of blackmail and deceit by desperate individuals. The Labour Party, in particular, will be remembered in history as the first distant third-place finisher in any Presidential election to have brazenly claimed victory."
Below is a screenshot of Lai Mohammed's exact statement extracted from the Daily Post Nigeria online.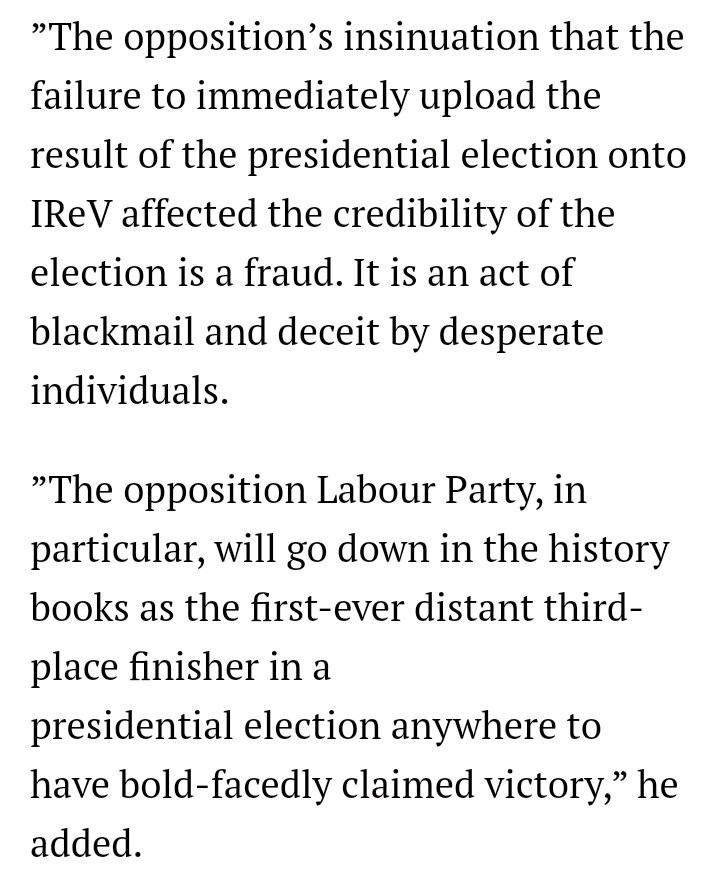 Source: Daily Post Nigeria
Over to my esteemed readers, I know you will have something to say about Lai Mohammed's statement? Please make an effort to share with your friends and write down your thoughts in the comment section below.
Victormiles2005 (
)