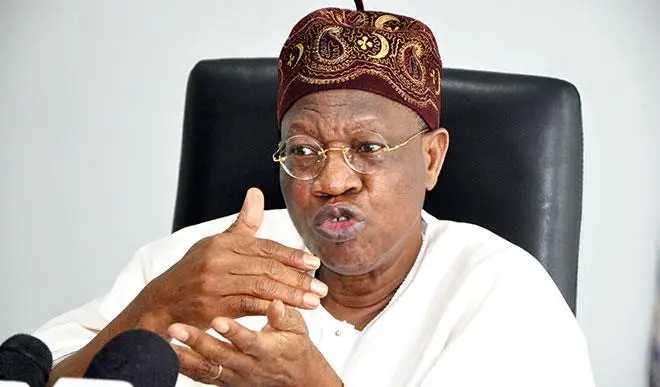 Vanguard paper shared a statement made by the Federal Government of Nigeria, dismissing allegations of rigging during the recently held presidential election. According to the statement, the People's Democratic Party (PDP) and Labour Party (LP) lost the election "woefully" and any claims of rigging were deemed fraudulent.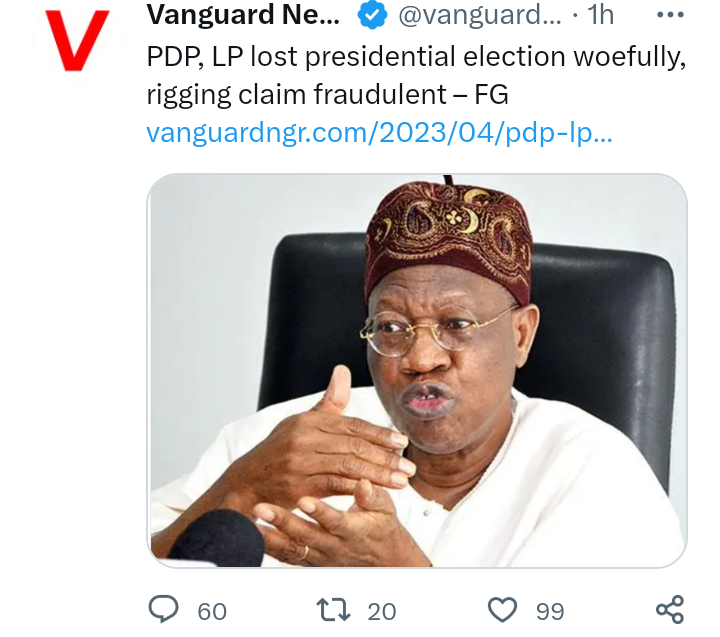 This statement by the Federal Government has received mixed reactions from Nigerians, with some questioning the credibility of the election process and the independence of the electoral commission. Others have expressed their support for the government's position, arguing that the election was free and fair, and that the PDP and LP should accept their defeat graciously.
However, the claims of the PDP and LP cannot be dismissed outrightly, as there have been reports of irregularities in some polling units. It is important for the government and electoral commission to investigate these claims and address any issues that may have compromised the integrity of the election.
Below are some comments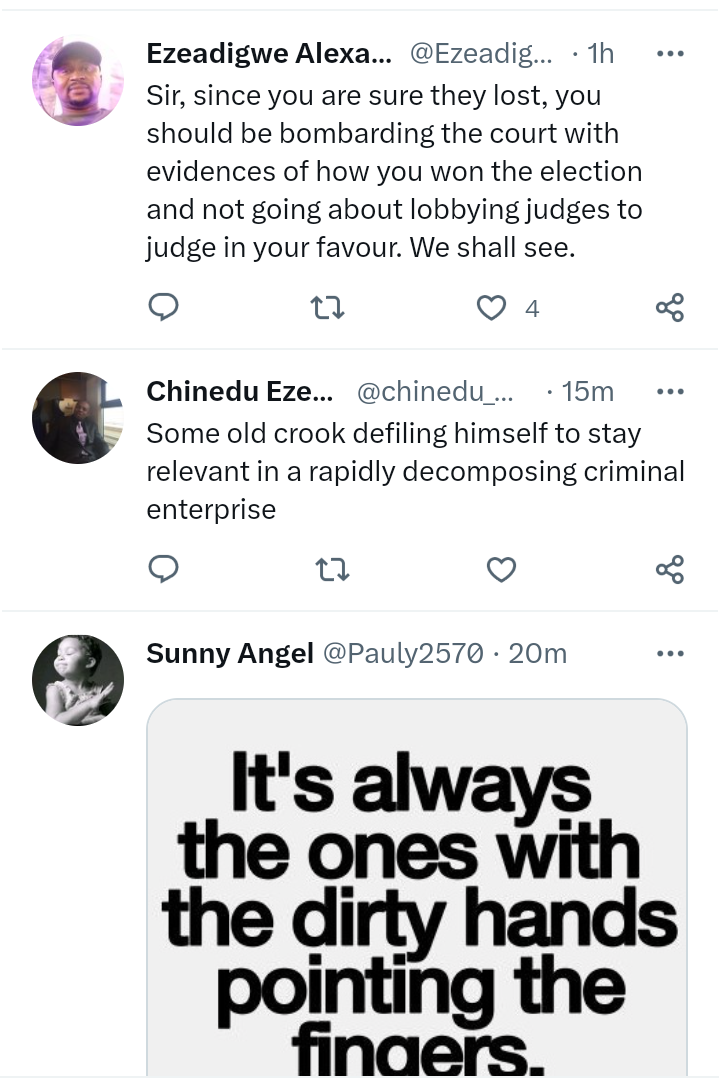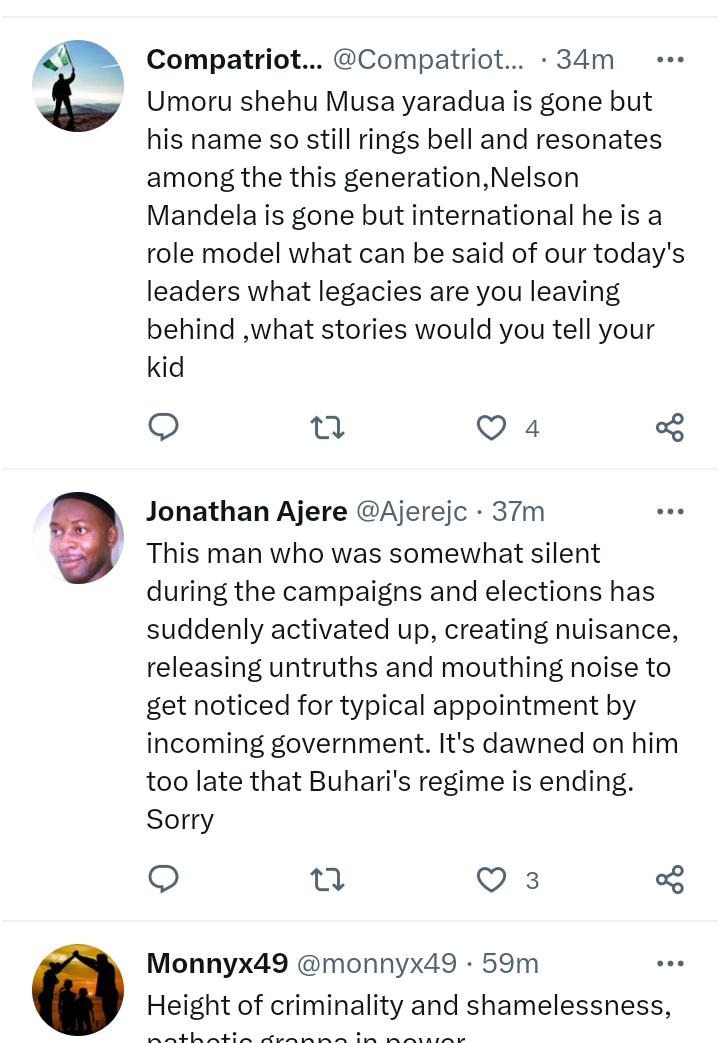 StepDee (
)