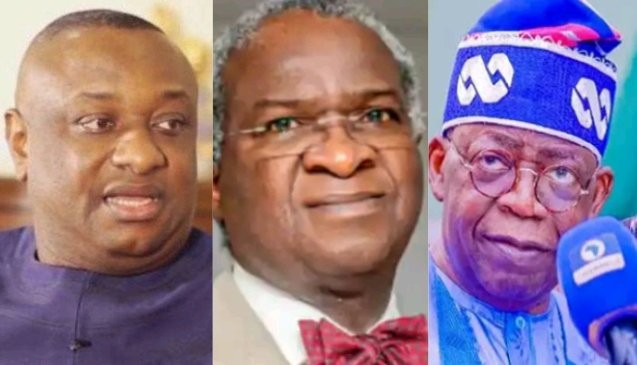 In response to Babatunde Raji Fashola, the former governor of Lagos state, who commented on the appearance of the president-elect, Asiwaju Bola Ahmed Tinubu, Festus Keyamo, SAN, the spokesperson for the Tinubu-Shettima presidential campaign and the state minister for labor and employment, has answered.
The president-elect's appearance was noted by Fashola in his most recent book, "Asiwaju Leadership in Troubled Times," which he dedicated to Asiwaju Bola Ahmed Tinubu.
Asiwaju's appearance, in Fashola's opinion, may be his greatest strength. He asserted that after beginning his employment with him, he became aware of the significant competitive advantage that his appearance provided.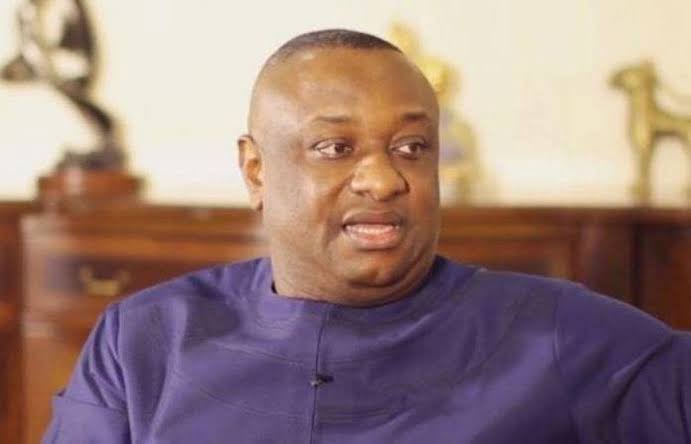 In a message posted to his official Twitter account, Keyamo quoted Babatunde Raji Fashola's comments against Asiwaju Bola Ahmed Tinubu.
In his tweet, Keyamo claimed to know people who may identify with the remarks made by the former governor of Lagos State regarding the president-elect.
Check out Keyamo's tweet below Twitter:
Jamila123 (
)