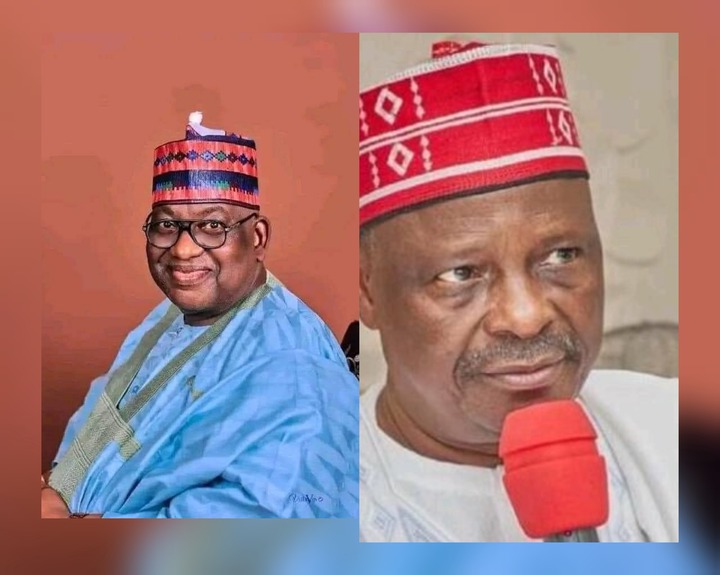 Senator-elect Rufai Hanga, who will represent Kano Central Senatorial District on the platform of the New Nigeria Peoples Party (NNPP) in the 10th National Assembly, has expressed his views on political interactions. In an interview with the Sun paper, Senator Hanga emphasized that there is nothing wrong with party leaders meeting and interacting with elected officials from other parties.
He condemned the people who are raising concerns about such interactions, describing them as illiterates. He further stated that it is primitive for people to question why their party leader is interacting with other politicians from different parties. According to him, such meetings are part of the democratic process and an essential aspect of building alliances and fostering cooperation.
When asked about the recent rumors of the former governor of Kano State, Rabiu Kwankwaso, planning to join the All Progressive Congress, Senator Hanga said that Kwankwaso is free to interact with whomever he wishes. He added that Kwankwaso is an open-minded individual who doesn't close his doors to anybody.
In conclusion, Senator Hanga stressed the importance of political interactions in a democratic system. He urged people to embrace the culture of constructive engagement and coalition building for the greater good of the country.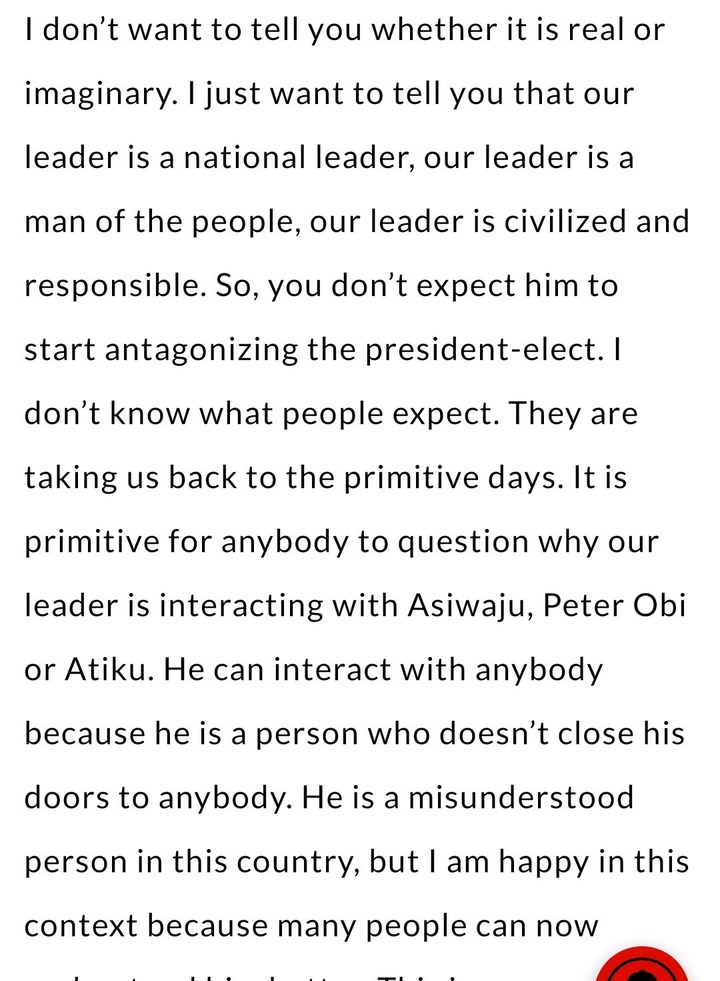 Adamsmith1982 (
)