According to Vanguard, Alhaji Muhammadu Sanusi, the 14th Emir of Kano, will be removed from power by the new administration led by Abba Yusuf, the governor-elect of Kano. This statement was made by Rabiu Kwankwaso, the presidential candidate of the New Nigeria Peoples Party (NNPP).
In a video that went viral on Saturday, Kwankwaso made this revelation.
Remember that the departing Governor Abdullahi Ganduje overthrew Sanusi, who had been elevated to the position of emir during Kwankwaso's final term in office.
Sanusi was removed from office on March 9, 2020, and exiled from Kano to Loko, a small town in Nasarawa State, while the emirate's costs were being looked into.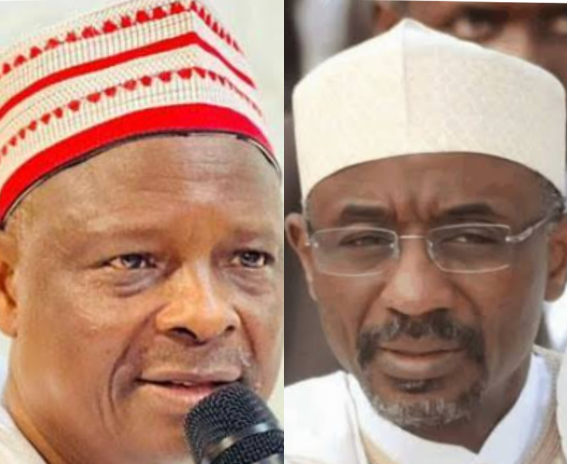 Ganduje had also divided the emirate into five and appointed equal emirs.
However, in the viral video, Kwankwaso stated that Yusuf would review the dethronement and balkanization of the Kano emirate.
We ran a campaign, and as you are aware, we are well-liked in Nigeria, especially in Kano state. Now that we are back, God willing, we will continue the great work that our administration started. The next governor and his staff will take them on.
"We'll keep telling them to behave properly for their senior citizens. We made an effort to avoid discussing whether to add or remove any Emir, but now a chance has arisen.
"Those who now have the chance will gather and discuss the issues. What is expected of them will be taken into consideration. The emirate has been split into five pieces, not including the Emir. We need to look into each of these. An effective leader typically inherits both positive and negative problems.
WaterGo (
)