Mazi Okwu Nnabuike, the self- proclaimed National President of the Ohanaeze Ndigbo Youth Council Worldwide, has warned that his life is in danger days after he congratulated President- elect Bola Tinubu A few days prior, Nnabuike had congratulated Tinubu and urged the parties who had been wronged to enable the court to resolve the election- related issue. The process of governing had started, he added, and the election was done.
However, Okwu claimed that after congratulating the President- elect, he received serious threats in a statement that was made available to newsmen on Saturday.
" Some persons who are displeased that I congratulated the President- elect have sent machinery in motion to take me out of the way, " he claimed.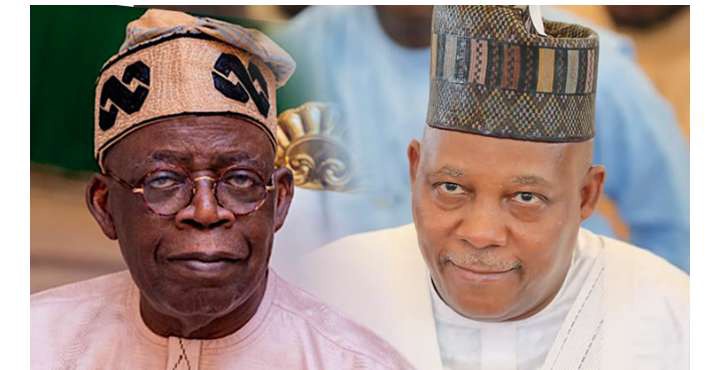 However, the opposing faction, led by Igboayaka O. Igboayaka, has branded Nnabuike as a fraud who lacks the legitimacy to speak on behalf of Ohanaeze youth.
Igboayaka advised our reporter in an interview that Nnabuike should ascertain the reason for any threats he may have received for applauding Tinubu, since he is not the only one to do so.
" Nnabuike is impersonating the OYC leadership and portraying himself as the head of the Igbo sociocultural group, Ohanaeze Ndigbo Youth Council Worldwide, " he said. Ndigbo and the general public need to be cautious around someone of such shady nature.

" Comrade Igboayaka O. Igboayaka is the only legitimate leader and National President of the Ohanaeze Youth Council (OYC), and we urge the people to disregard and discard the impostor. Bola Tinubu' s election as president- elect was announced by Mr. Okwu Nnabuike in a statement that was misinterpreted as coming from a beer joint. "
" He should go and find out why he is being threatened, and if it is because he congratulated Tinubu, he should go and inform Tinubu. Since he wasn' t the only one to congratulate Tinubu, he ought to be aware that his actions were against the law if his life is in danger. "
Igboayaka stated, " He does not speak for the millions of Igbo youth and has no right to congratulate someone whose election is seriously in doubt. "
Source: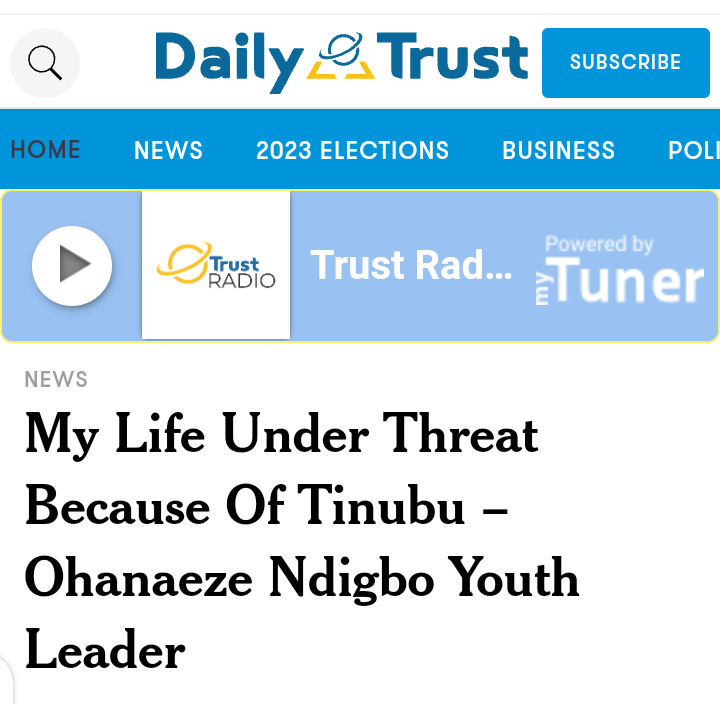 Africa_Eagle (
)