Peter Obi was with the Anambra State Labour Party Stakeholders today, and they spoke on some issues and the way forward for the party.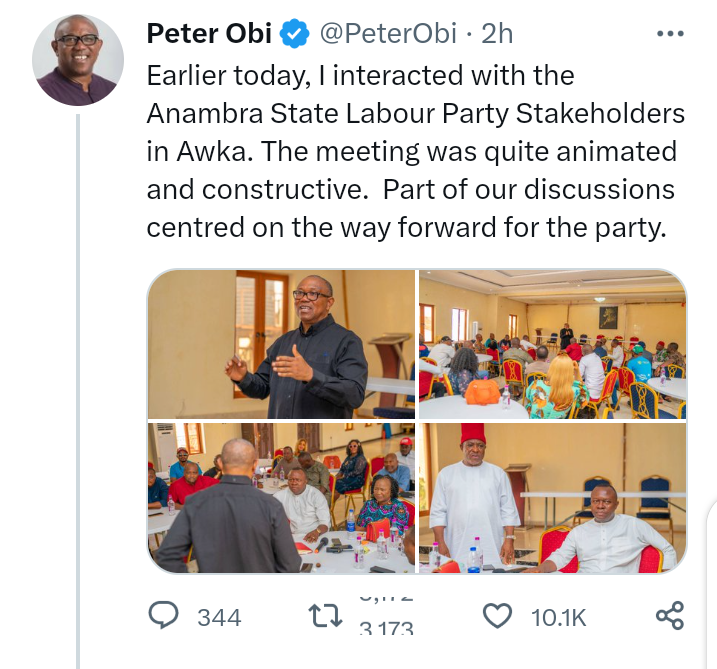 The case of the claimed stolen mandate of the labor party is still in court, and it has not been decided what the result will turn out to be. Peter Obi spoke with Anambra stakeholder groups on a lot of issues and how to move on.
He appreciated their hard work, the work in which they have put in during and after the election, and has promised them his readiness to explore available legal options to get their mandate back.
During the meeting, some lovely photos were taken, and Peter Obi was speaking to them.
Below are photos.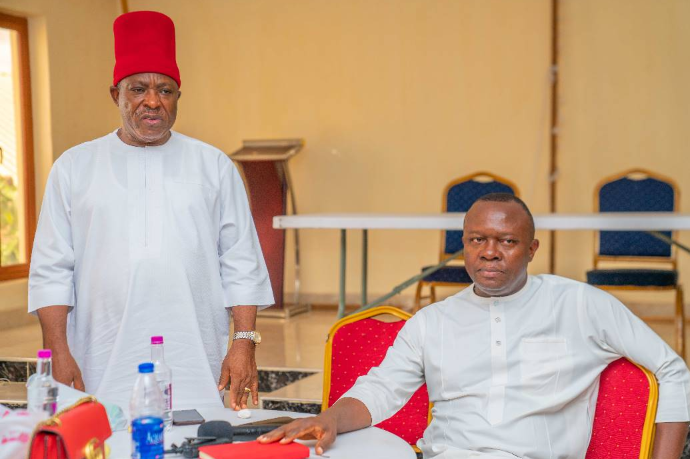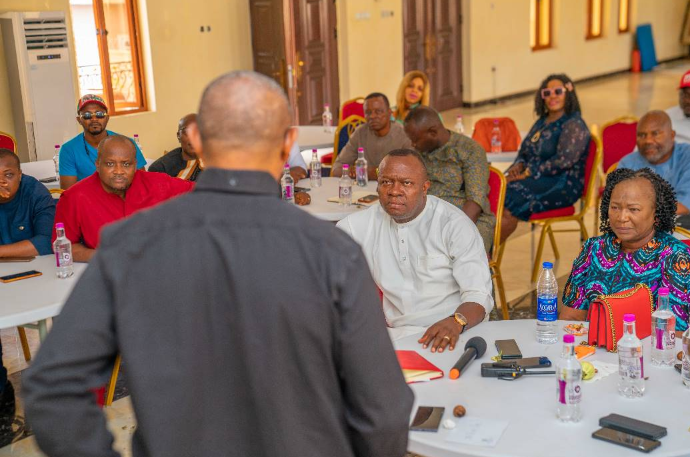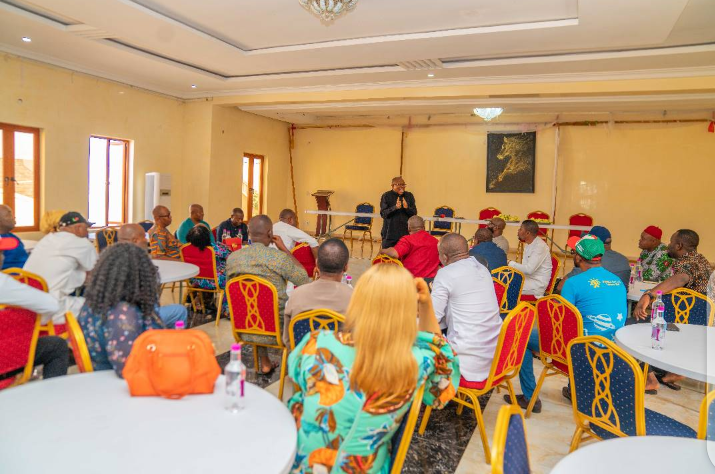 P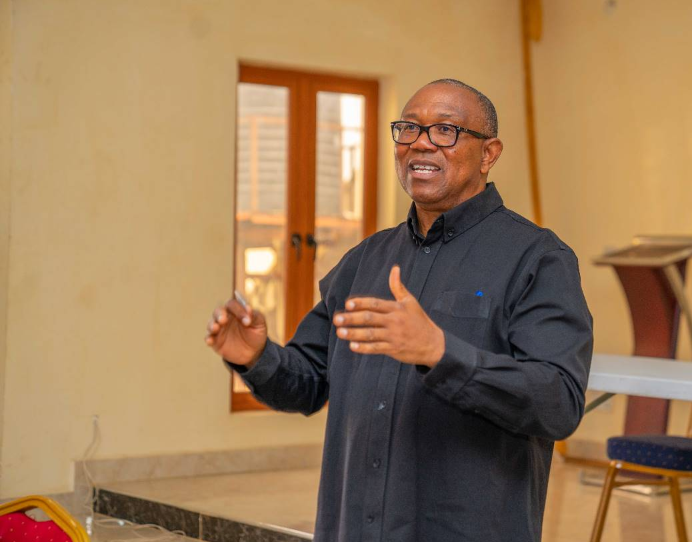 eter Obi, a man of integrity and a principled man, has promised to keep his promise, and we will believe he will do so.
Stay tuned for more news on politics.
YunexCrib (
)