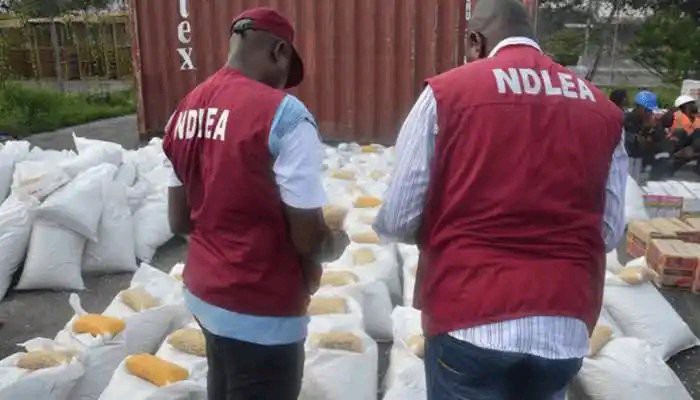 The National Drug Law Enforcement Agency (NDLEA) has hit back at the Peoples Democratic Party (PDP) over a lawsuit filed to compel them to arrest and prosecute President-elect Asiwaju Bola Ahmed Tinubu. According to the NDLEA, the suit is a desperate attempt by the PDP to discredit Tinubu and steal the presidency from him.
In a statement, the NDLEA revealed that they have already contacted the FBI in the United States of America and there is no evidence that Tinubu was ever convicted in America. They argued that the case has no merit and is simply an attempt by the PDP to undermine the will of the Nigerian people.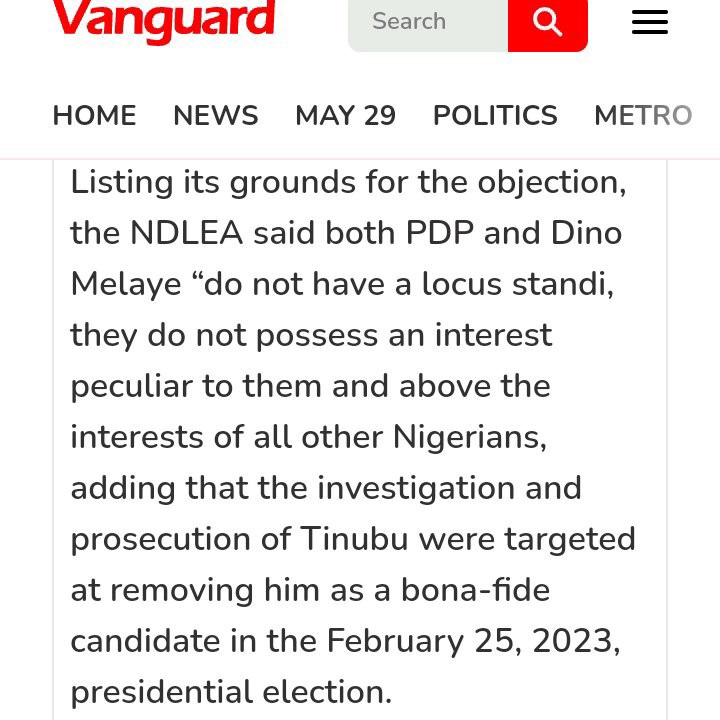 The NDLEA further claimed that the PDP does not have an interest that is unique to them and that the case should be dismissed. They urged the court to ignore the PDP's prayers and focus on the interests of all Nigerians.
Source: Vanguard
Articleman (
)