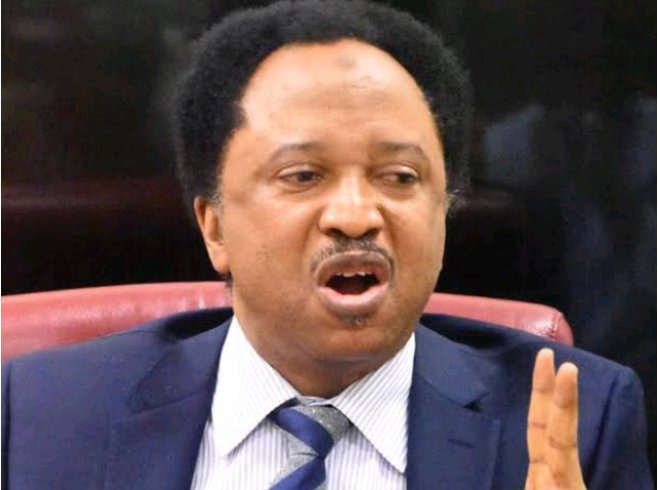 Senator Shehu Sani, a Nigerian politician and human rights activist, has questioned the moral authority of African countries to challenge European countries when it comes to closing their borders to refugees.
In a tweet from his verified Twitter account, he stated, "When African countries close their borders for refugees from other African countries, what moral rights and authority do we have to challenge European Countries when they do the same to our people?"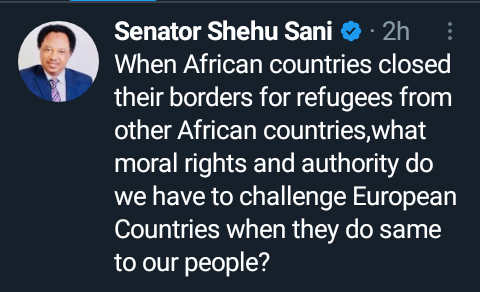 Sani's comment highlights the hypocrisy of African countries that often close their borders to other African refugees. It also brings to light the challenge that many African refugees face when seeking asylum in Europe, as many countries have closed their borders and implemented stricter immigration policies.
This statement is a reminder that African countries need to prioritize finding long-term solutions to the refugee crisis on the continent, rather than simply closing their borders. It is also a call to action for African leaders to work together to find a sustainable solution that ensures the safety and security of all refugees, regardless of their nationality.
Vincent73 (
)