In the midst of the ongoing public outrage over the President's recent remarks explaining why opposition parties fell short of defeating the ruling All Progressives Congress in the election on February 25, a prominent leader of the Peoples Democratic Party (PDP), Dele Momodu, has come forward to accuse Muhammadu Buhari of attempting to influence the judiciary prior to the start of court hearings on election petitions.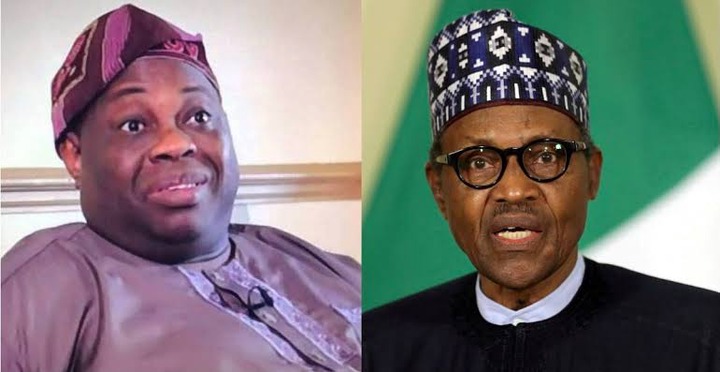 In an official statement made public on Thursday by his Senior Special Adviser on Media Publicity, Buhari emphasized that the reason the opposition candidates fell short of President-elect Asiwaju Bola Ahmed Tinubu was that they were both overconfident and complacent.
While the results of the elections were still unknown, Momodu, the PDP candidate's spokesman, criticized Buhari for making such a claim.He claimed that statements like these might be used by the President's office to influence the judiciary's decision on a particular petition.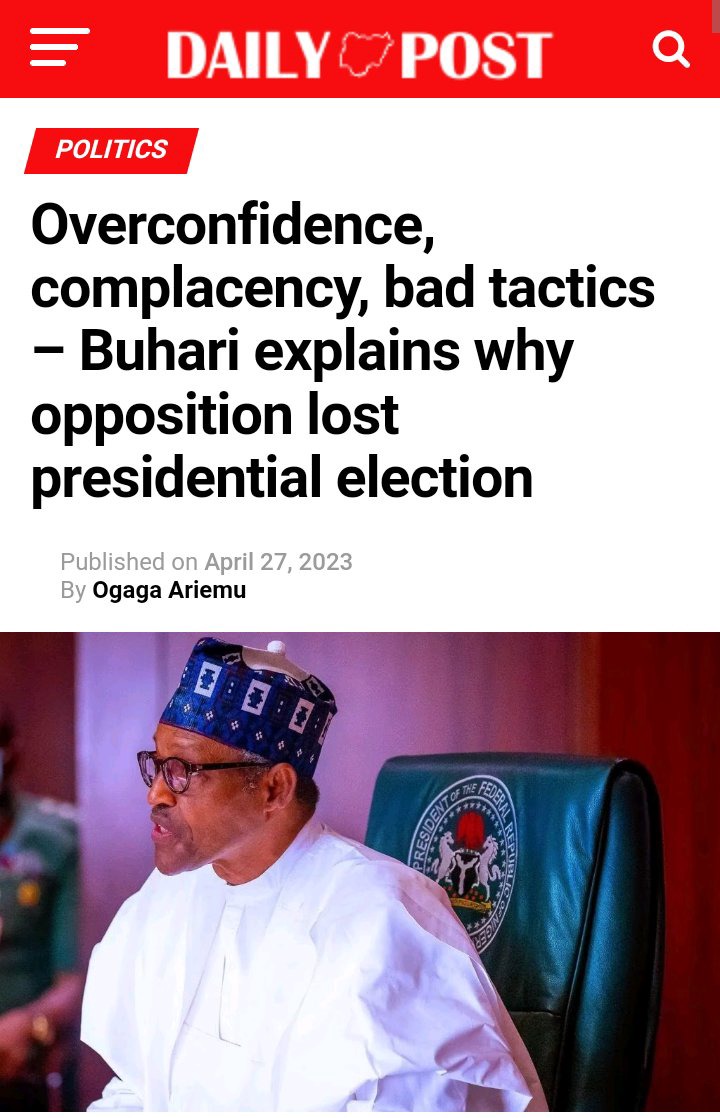 I disagree with his use of language, he declared. While a candidate is still running for office, the election cannot be said to have been lost. He will eventually learn if he was successful or not. Since the case is still pending in court, it would therefore be overly emphatic to say that he lost. Since we are law-abiding citizens, we should let the court decide who won and who lost the election. When he said that the opposition lost for one reason or the other, I saw it as a way to stampede.
PLEASE WATCH THE VIDEO
I don't mind that INEC has already declared a winner at this point. But we have to respect the judiciary and permit it to work independently.
HealthTourist (
)