The internal conflict within the leaders of the APC in Kogi State may be worsening as the aggrieved members have refused to resign to fate. Discussing the issue on AIT, Sen.Smart Adeyemi, a governorship aspirant of the APC, explained why it would have been better if the primary was rigged instead of what happened.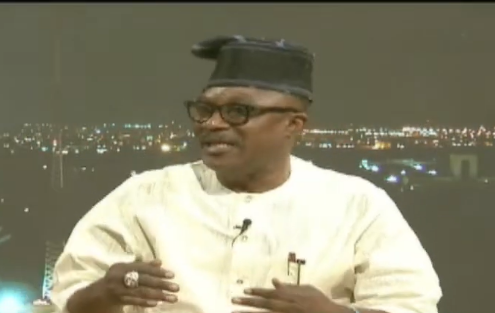 Addressing the topic, Adeyemi said, "We are confident in the judges that will preside over the case and its facts. We have evidence to back up our grievances and show that the election did not take place. We would not complain if the election was rigged. However, this is a new phenomenon in electoral malpractices where elections were not held but results were announced in the governor's presence.
He added, "How come Governor Yahaya Bello was present during the announcement, but the agents of the aspirants were absent?" You cannot just get a small room and announce the results. Primary elections must be at the ward level.
You can watch the interview here. (9:30 minute)
Adegorioye (
)