A prominent leader of the Peoples Democratic Party (PDP), Dele Momodu, has come forward to accuse Muhammadu Buhari of attempting to sway the judiciary ahead of the start of court hearings on election petitions in the midst of the ongoing public outrage over the President's recent comments explaining why opposition parties fell short of defeating the ruling All Progressives Congress in the election on February 25.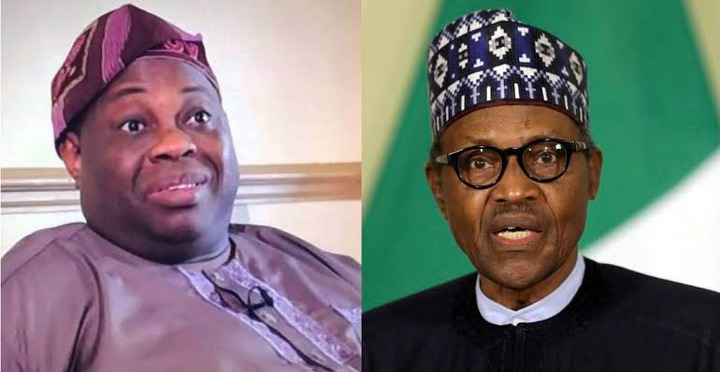 Buhari highlighted that opposition candidates fell short of President-elect Asiwaju Bola Ahmed Tinubu because they were both overconfident and complacent in an official statement released on Thursday by his Senior Special Adviser on Media Publicity.
However, Momodu, the PDP candidate's spokesman, criticized Buhari for making such a statement while the outcome of the elections was still unknown in an interview on Saturday's episode of "The Morning Show" on ARISE TV.
According to him, the President's office might use comments like these to persuade the judiciary to rule on petitions that were brought before it in a particular way.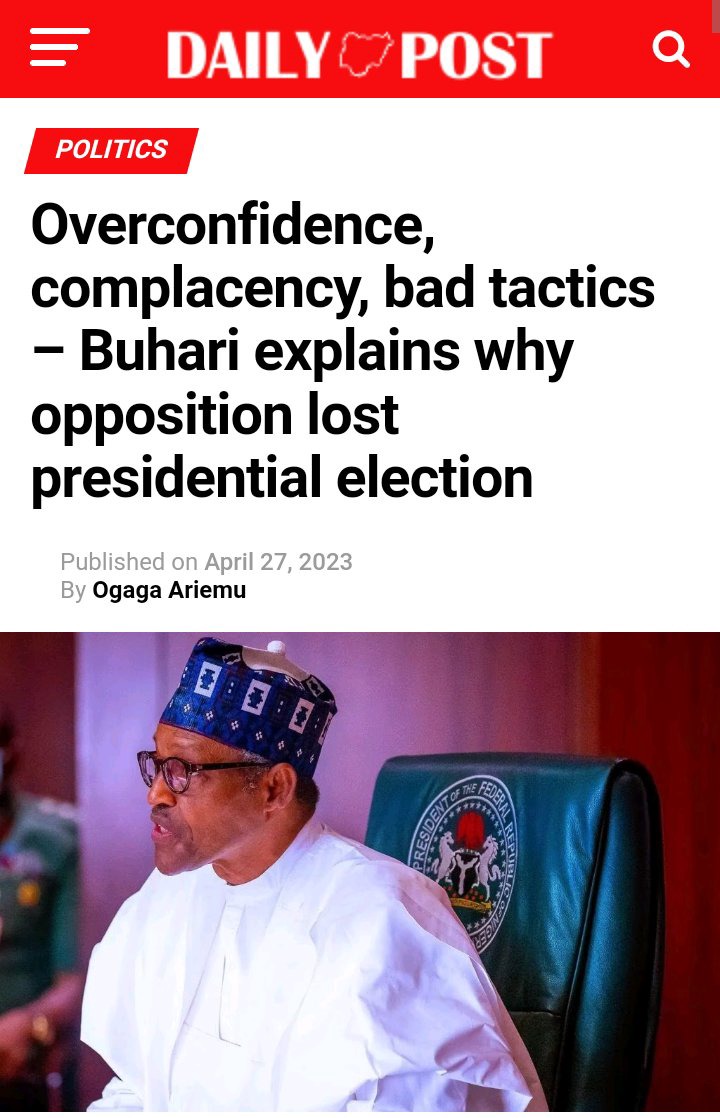 He said, "I don't agree with his choice of language. A person cannot be said to have lost an election while he is still contesting it. He will eventually find out if he prevailed or failed. Therefore, it is a little overly emphatic to say that he lost, especially since the case is still pending in court. We should let the court decide who won and who lost the election since we are law-abiding people.
PLEASE WATCH THE VIDEO
For me, it's okay that INEC has announced a victor at this time. However, we must respect the judiciary and permit it to work independently.
HealthTourist (
)