Peter Obi and Atiku Abubakar have been told to accept that they lost the presidential election to Bola Tinubu
Nigeria's information minister, Lai Mohammed, said the APC flagbearer met all the conditions stipulated for winning while his rivals didn't even come close
The minister added that President Buhari lived up to his word and delivered a free, fair and credible election
The federal government has asked opposition parties to stop their endless crying about the outcome of the 2023 presidential election.
Lai Mohammed, minister of information and culture, told Peter Obi of the Labour Party and Atiku Abubakar of the Peoples Democratic Party to accept that they lost woefully. He said they were defeated by the All Progressives Congress (APC) candidate, Bola Tinubu, due to overconfidence and complacency.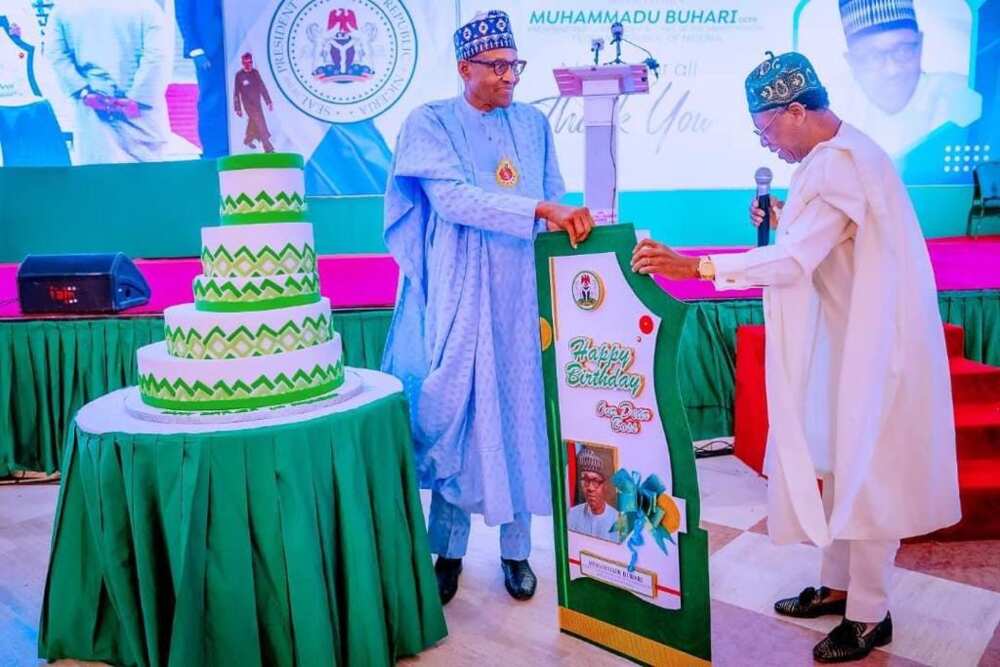 This was contained in a statement issued in Abuja on Sunday, April 30, by the minister's special assistant (media), Segun Adeyemi.
Mohammed stated that President Muhammadu Buhari deserved nothing but accolades for delivering undoubtedly the best election in Nigeria's history.
Recall that while speaking on Thursday at a meeting with APC governors in Abuja, the Nigerian president said while his party was working hard to retain the presidency, opposition parties were basking in the euphoria of "false hope".
Tinubu won the election
Mohammed said Tinubu won the presidential election fair and square by clinching the majority of the votes.
According to him, none of the opposition parties came close or met any of the conditions stipulated for winning the presidential election, The Cable added.
"They (opposition) keep leaning on some international observers to justify their fraudulent claim that the election was rigged.
"The opposition Labour Party, in particular, will go down in the history books as the first-ever distant third-place finisher in a presidential election anywhere to have bold-facedly claimed victory," he added.
Server logs show INEC manipulated election results," Obi says
In the February 25 presidential election, Atiku and Obi came second and third. The opposition flagbearers were not satisfied with the outcome of the election especially as the Independent National Electoral Commission (INEC) officials failed to immediately upload the result of the presidential election onto IReV as it said it would.
Obi said the server logs and uploads showed that the commission manipulated the results of the presidential election
Obi and LP's submission was contained in a further reply to the preliminary objection by INEC asking the Presidential Election Petitions Tribunal to dismiss their petition challenging the outcome of the election.
Source: Hotnewsdrop.com