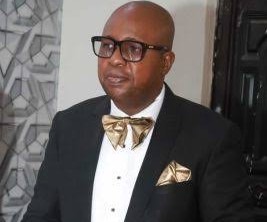 On Friday, the Labour Party (LP) launched a counterattack and refuted President Muhammadu Buhari's assertions regarding the results of the February 25, 2023, presidential election.
According to a report by the Nigerian Tribune, President Buhari, through his Senior Special Assistant on Media and Publicity, Garba Shehu, asserted that his political party, the All Progressives Congress (APC), emerged victorious in the February 25, 2023, presidential election and that the Labour Party (LP) and other opposition parties lost due to their overconfidence.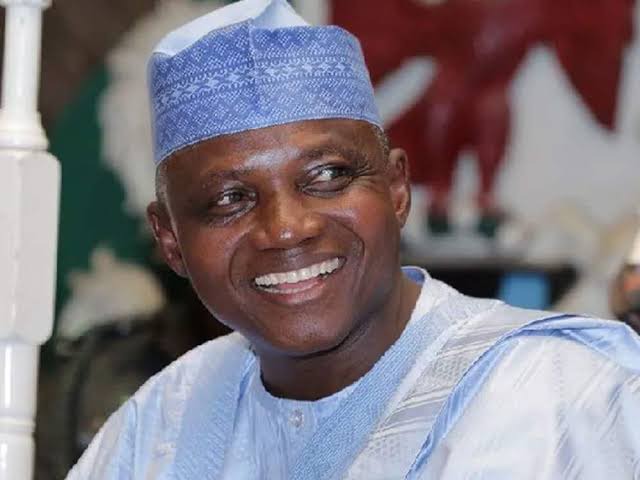 "The opposition's excessive self-assurance is currently causing more difficulties for them than for anyone else," said President Buhari. "They are struggling to persuade their external supporters why they were unable to defeat us."
During a meeting with APC governors on Friday, President Buhari was quoted as saying, "Their defeat was due to a combination of excessive self-assurance, complacency, and poor strategic decisions, plain and simple. This has resulted in more complications within their ranks. Why were they unable to defeat us?"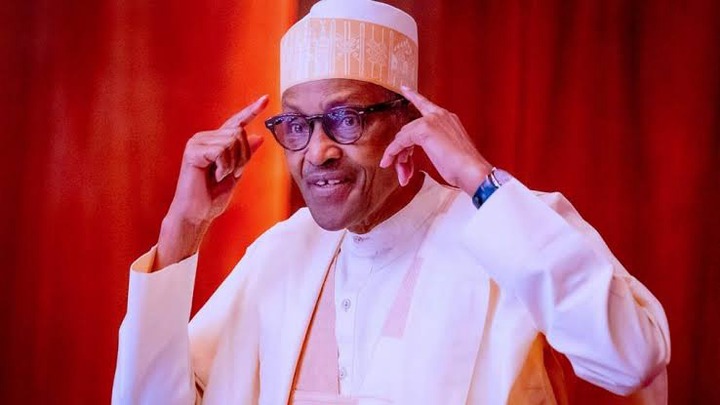 In response, Obiora Ifoh, the acting National Publicity Secretary of the LP, expressed his disappointment in a statement.
He stated that it was regrettable for the President to make such a statement when he knew that Peter Obi, the party's flag-bearer, had emerged as the winner of the election. "Mr. President's statement is entirely inaccurate," he said. "I believe he was misled."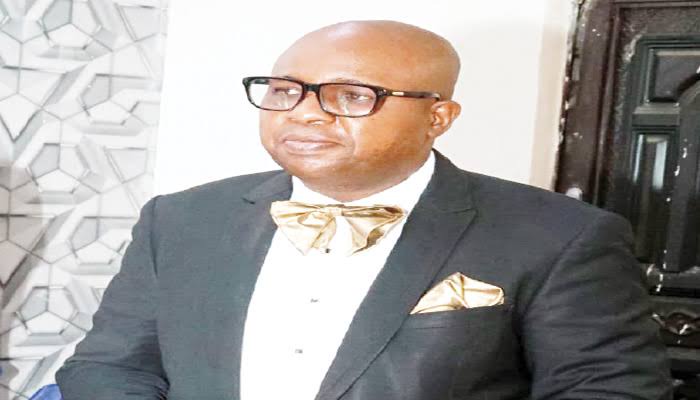 "The President's assertion that opposition parties lost the election due to their overconfidence is incorrect," the LP spokesperson stated.
"The Labour Party won the election, but it was blatantly stolen by the APC. Mr. President is cognizant of the fact that the APC did not win the election and that it was stolen."
Temmyabbe (
)