Senator Ifeanyi Ubah recently spoke with Arise , where he expressed his belief that the Senate Presidency in Nigeria should be zoned to the Southeast. According to him, this will bring about equity and justice in the political affairs of the country. He stated that the Igbo people have been marginalized for far too long and that this situation needs to be rectified.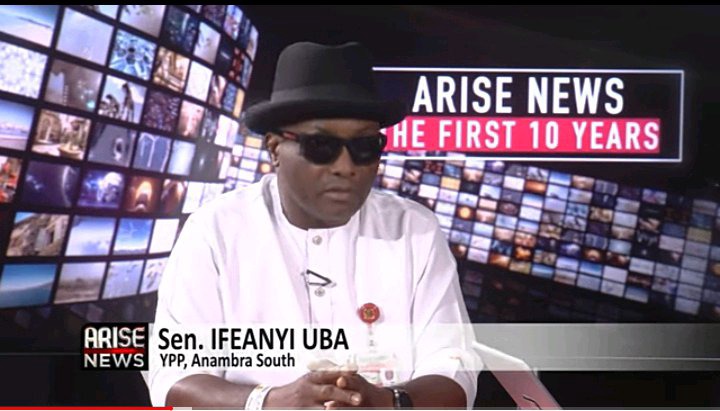 Senator Ubah was quite vocal in his assertions that the Igbo people are not being given fair representation in Nigeria's politics. He further added that if the Senate Presidency isn't zoned to the southeast, it will only serve to prove this point. He urged Nigerians to consider what the Igbo people have done to deserve the marginalization that they have been subjected to.
"Nigerians should ask this question, as what the Igbo people have done to deserve the marginalization towards them. All we want is the Senate Presidency to be given to the Southeast."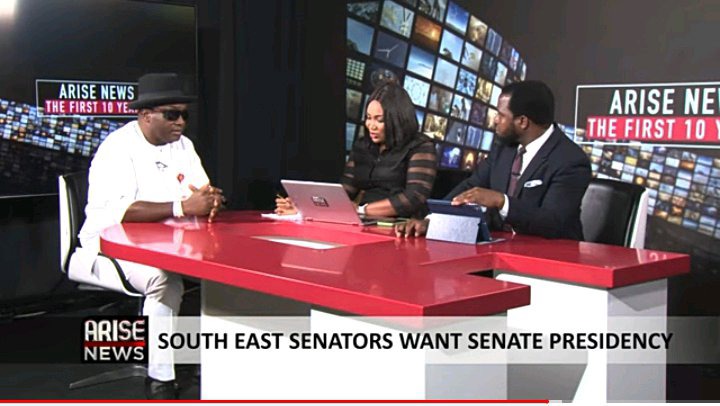 The senator emphasized that giving the Southeast the Senate Presidency will go a long way in promoting peace, justice, and equity in Nigeria. He believes that these values are crucial for Nigeria's progress and development. Therefore, he calls for Nigerians to consider the Southeast as a ble option for the Senate Presidency, in the interest of fairness and justice.
Video
GlobalHealthInfoBlog (
)