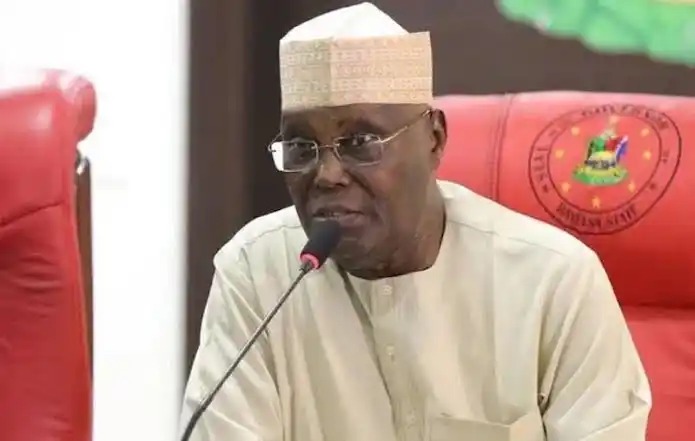 The Peoples Democratic Party (PDP) and the party's presidential candidate Atiku Abubakar have submitted an application requesting permission for the live coverage of daily court proceedings on the case against Bola Ahmed Tinubu, the president-elect of the All Progressive Congress (APC), which is set to begin on May 8.
The PDP and Atiku Abubakar, their presidential candidate, asked the court registry for an order allowing media professionals to enter the courtroom with their equipment to observe and provide live coverage of the hearings.
According to reports, the petition involves voters and participants from the recently held presidential elections throughout all of the federation's states and is an issue of national concern and public interest.
They continued by saying that the use of technology within the nation and abroad, as well as the effort to embrace electronic procedures, virtual hearings, and electronic filing, are far removed from the regulations allowing regulated televising of proceedings, with the maxim that justice must not only be done but also for the privilege of the world witnessing it. This will increase people's trust in the government.
In addition, Atiku Abubakar maintains that the Electoral Act of 2022's documented requirements were not followed, which led to Bola Ahmed Tinubu's announcement as the victor of the presidential election on February 25.
In response to this declaration, the legal team defending President-elect Bola Tinubu, led by Wole Olanipekun San, questioned the legal validity of the petitions attempting to overturn the president-elect's election.
Davsim (
)