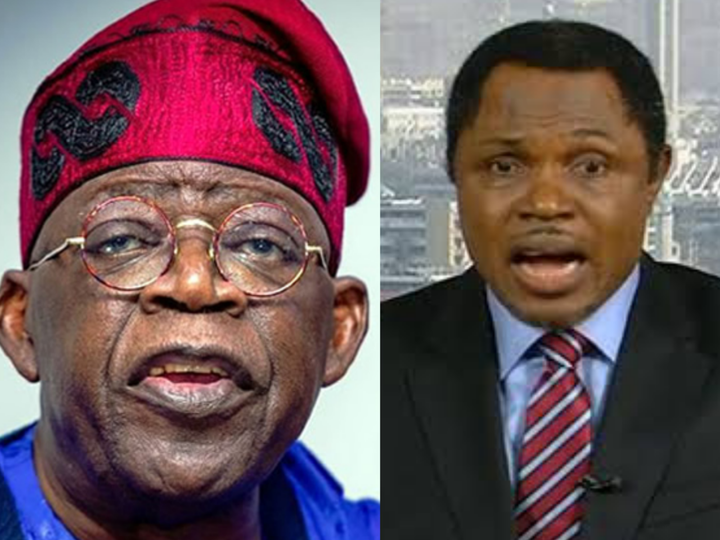 Amid the hearings of the Presidential election tribunal have started today in Abuja. A Barrister and a Policy Analyst, Isaac Anumudu speaking in an interview with Channels Tv has revealed how the election petitions at the tribunal can be settled in 7 days before the inauguration of the President-elect. 
The Legal Eagle stated that the petitions by the two major petitioners are of the same peculiarities and so the tribunal can make the decisions by looking at the petitions they had made. He added that the petitions are in literal rules in law and so it doesn't need 180 days to decide. 
He said, "There is a clamoring for some radical proactive action by the tribunal. Because this petition, the way it is structured, it can be disposed of in seven days and a maximum of 14 days. And let me explain, the two candidates have four major grounds for their petitions and their petitions are similar. The summary of it is that they are challenging the declaration of the APC candidate as President-elect on one major ground that the constitutional requirement for that declaration was not met at all. 
And therefore INEC ought not to have made that return, they feel very strongly about it whether rightly or wrongly. And they hint that under section 134 subsection 2a and 2b of the constitution which says that for you to be declared as the President-elect where there are more than two candidates you must have scored 25% in 2/3 of the votes in 2/3 of the states of the federation and the FCT. And they said if you did not score 25% of the vote in the FCT, you should not be declared President-elect. 
Now, we lawyers have various modes of interpretation, we have the golden rules and other rules. But the basic is the literal rule, whe is literally clear, don't add anything to it. If the law says you must have 2/3 of the states and the FCT. And here means conjunction and including. So if that is what the law says, they can be decided by the tribunal within 7 days, It doesn't need 180 days."
[Start From 8:13]
TO WATCH THE VIDEO HERE
Oxygen (
)