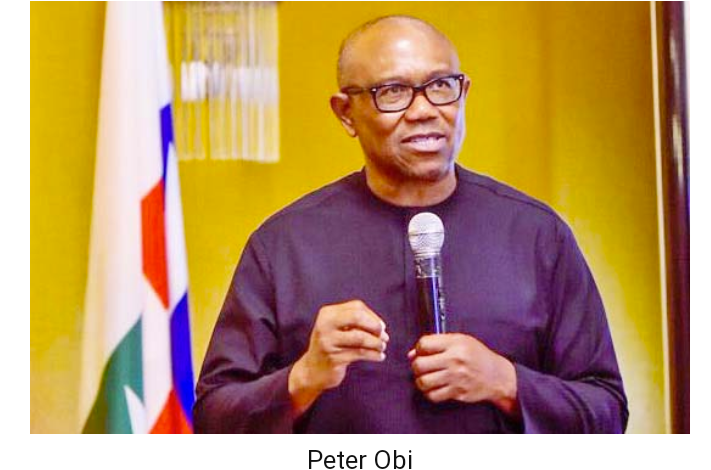 The Presidential Election Petition Tribunal has issued a warning to lawyers representing the presidential candidates in the 2023 election.
In court to discuss the results of the presidential election were attorneys for Atiku Abubakar of the Peoples Democratic Party, Peter Obi of the Labour Party, Bola Tinubu, the president-elect, and the Independent National Electoral Commission, or INEC.
The victories of Tinubu in the most recent elections are being contested by the other two contenders.
The tribunal's five-member panel, presided over by Justice Haruna Tsammani, issued a warning to attorneys during today's first hearing.
Tsammani urged attorneys to cut out pointless formalities and focus on the substance of their clients' claims.
Unneeded technicalities may cause the hearing of petitions to be delayed, according to Justice Tsammani. According to Daily post.
"The election has a deadline; let's not squander it. Let's work together to ensure that everyone leaves this place happy.
"Skip the needless technicalities. We're determined to examine every issue presented to us. Let's consider what is best for our nation and stay away from time-wasting applications, the speaker said.
Umaroo1 (
)