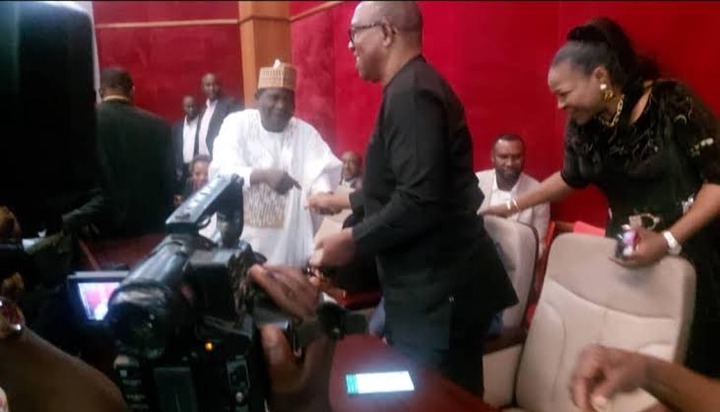 Bola Tinubu, the incoming president, is being represented in court by Simon Lalong, the governor of Plateau State.
Lalong announced himself as Tinubu's representative when he entered the court, according to Naija .
The All Progressives Congress (APC) must represent the former governor of Lagos State, according to the Presidential Election Petitions Tribunal.
The pre-hearing phase of the tribunal's proceedings for the petitions contesting the results of the February 25 presidential election in Abuja began on Monday.
According to reports, that the win of Tinubu was being contested by the flagbearers of the Labour Party (LP), Peter Obi and Atiku Abubakar, the presidential candidate of the Peoples Democratic Party (PDP).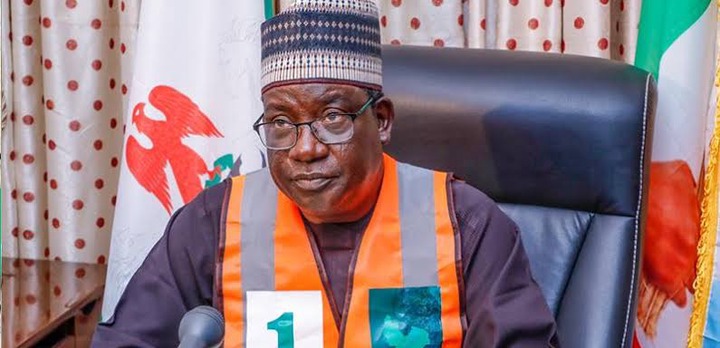 With 8,794,726 votes, the Independent National Electoral Commission (INEC) proclaimed Tinubu of the All Progressives Congress (APC) the victor.
However, Obi and Atiku urged the court to declare them the winners of the presidential election in separate cases.
While the tribunal is hearing the LP presidential candidate's appeal challenging Tinubu's victory, he is also present in court.
Jamila123 (
)