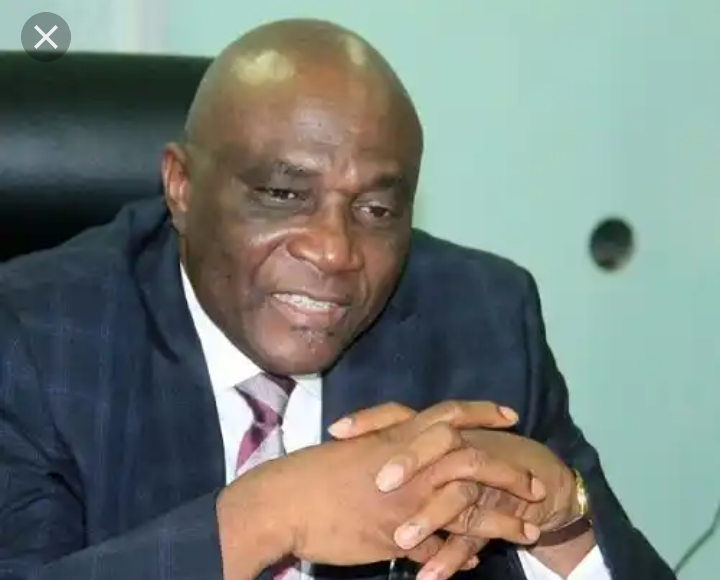 Photo File: Onanuga
Mr. Bayo Onanuga, a Chieftain of the All Progressive Congress (APC) has described the 2023 general elections as ' free and fair ' and further stated that President Elect, Asiwaju Bola Tinubu was chosen by God.
He made this known of recent while warning the political party of the Peoples Democratic Party (PDP) and Labour Party (LP) against blackmailing the Judiciary with respect to the presidential election tribunal.
In summary, Onanuga said: " In a development that is extremely strange to our politics, the LP and the PDP initially sponsored calls for an interim government. We have never had such post – poll desperation, except this time that we have a Peter Obi and an Atiku. Since 1999, every election held had always been disputed by losers. The winners are allowed to be sworn in, while litigation goes on. This was the case in all elections and also the trend in the States".
Culled from Daily Post
Enadex (
)