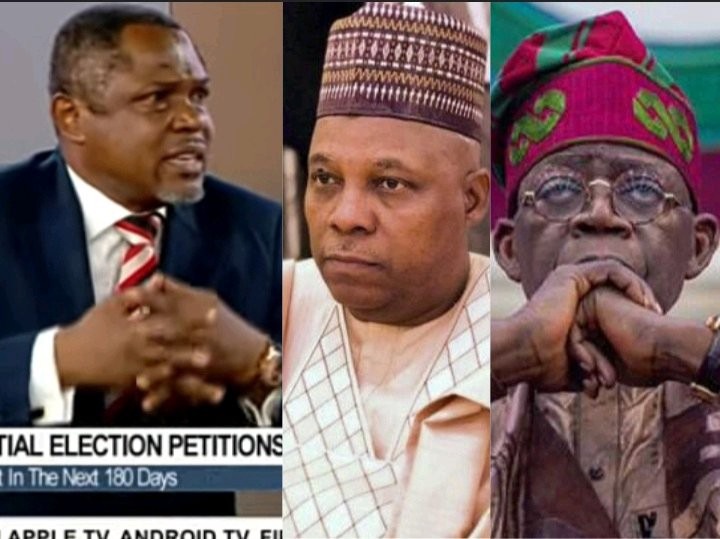 Isaac Anumudu, a Nigerian lawyer and public analyst, discussed the complaints lodged before the tribunals against Bola Tinubu, the Labour Party's candidate for president, when speaking with the media.
He also mentioned the penalties for breaking some of Nigeria's electoral laws, which might result in Bola Tinubu being disqualified at tribunals. Isaac Anumudu noted that under the Nigerian constitution, a person found guilty of double nomination faces a two-year prison sentence. Said Anumudu.
"And in the same election year, Kashim Shettima was nominated twice for senator and then for vice president, And that's against the law in the Federal Republic of Nigeria, punishable by law," the statement added.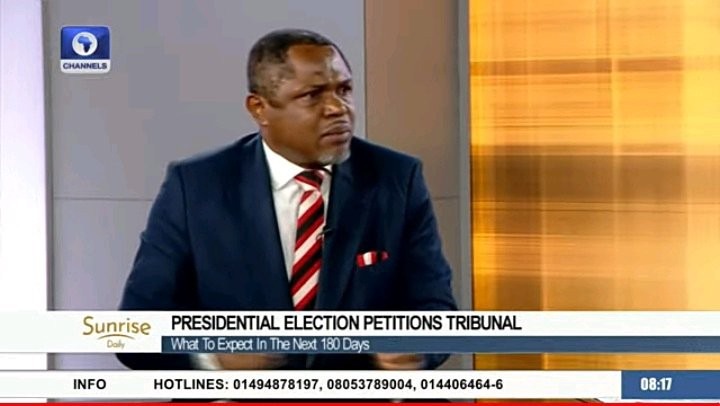 If Tinubu were to garner the additional 25% of votes he needed in the FCT, Isaac Anumudu questioned if he would be able to defeat the double nomination and other petitions that were filed against him. Isaac Anumudu believes Tinubu would lose in court based on the petitions that have been filed against him.
https://www.youtube.com/live/OTzS93px5Wc?feature=share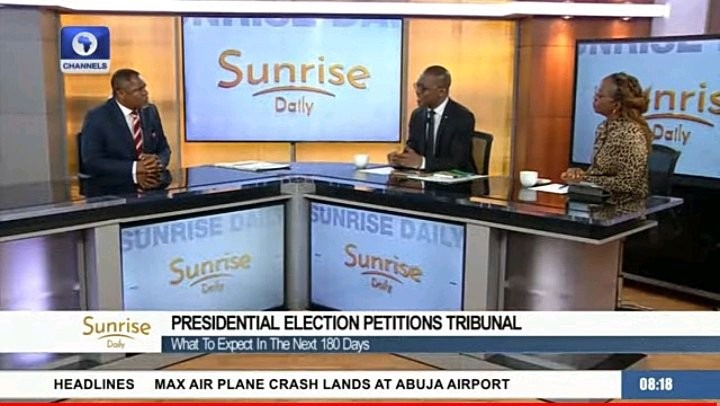 Jamila123 (
)