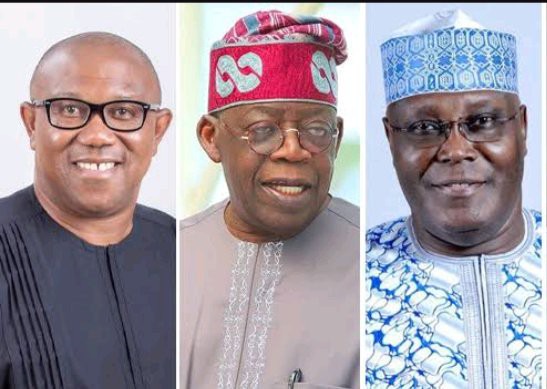 In a recent interview on the topic of the ability of the Presidential Elections Tribunal to conclude all court proceedings before the May 29 inauguration ceremony, legal expert, Victor Giwa, offered an interesting perspective. While there is widespread belief that it is impossible for the judges to wrap up the case before the inauguration, Giwa argued that the Constitution actually permits them to expedite the process if two conditions are met.
During his appearance on the Africa Independent Television's 'Kaakaki' program, Giwa explained that as long as there is a strong political will on the part of the 5-man panel of judges and hard evidence from the parties involved, it is possible for the Tribunal to deliver judgment as early as three days.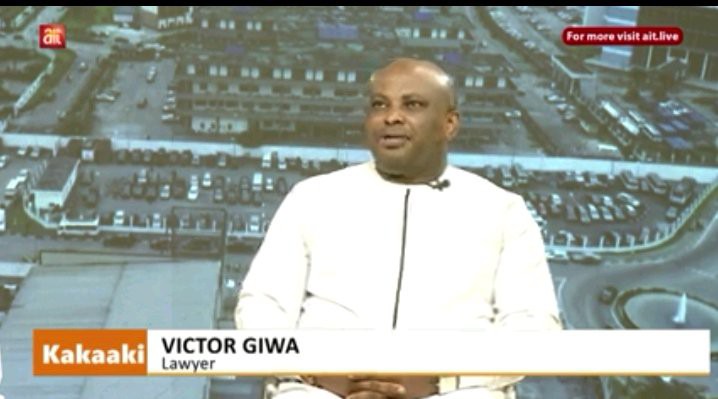 Giwa cited Section 132 (8) of the Electoral Act, which specifies that all court proceedings related to election petitions should be concluded within 180 days. However, the act uses the word 'Within' and not 'At,' which means that the judgment can be passed at any time 'within' those 180 days and not only 'at' the end of the six months.
Giwa's point was that the election proceedings can be sped up, provided that the judges have the political will and that the material evidence available is solid. He emphasized that this is still within the purview of the law, and thus, delivering a judgment before the inauguration is indeed possible.
SOURCE: YouTube (Forward video to 2:09:45).
Articleman (
)