According to Dele Farotimi, a human rights activist and lawyer who serves as the spokesperson for the Obi/Datti presidential campaign council, Peter Obi, the presidential candidate of the Labour Party, won the highest number of votes cast in Maiduguri, Borno State during the election. Additionally, Farotimi claimed that Obi scored more votes than INEC announced in the southern part of Bauchi.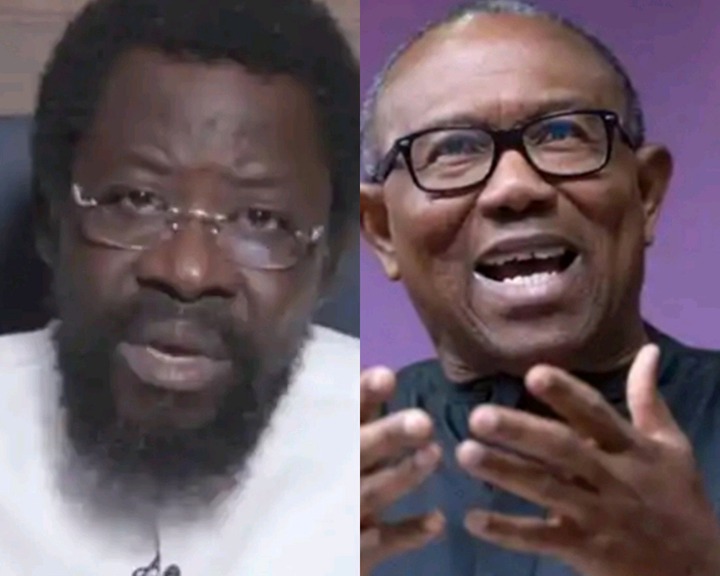 During an interactive session with Aisha Yesufu, Farotimi recounted that a market in Maiduguri was set on fire after Obi won the local government area in the election. He further stated that based on the original results he saw, Obi scored more votes in four polling units in Bauchi South than the number of votes that INEC recorded for him in the entire region.
Farotimi provided specific details during the session, stating that he witnessed the results coming in real time while in the war room on the 25th of February. He also posed a rhetorical question to emphasize the surprise factor of Obi's victory in Maiduguri.
Video
GlobalHealthInfoBlog (
)