According to reports coming from VANGUARD, the Presidential Election Petition Court reclining in Abuja has adjourned further pre-hearing session on the petition the Labour Party (LP) and its candidate, Peter Obi filed to nullify Tinubu's election victory, till Wednesday.
The report has it that the court equally scheduled the exact date for another petition by the Action Peoples Party, while it adjourned the case of the Peoples Democratic Party, and its candidate, Alhaji Atiku Abubakar, till Tuesday.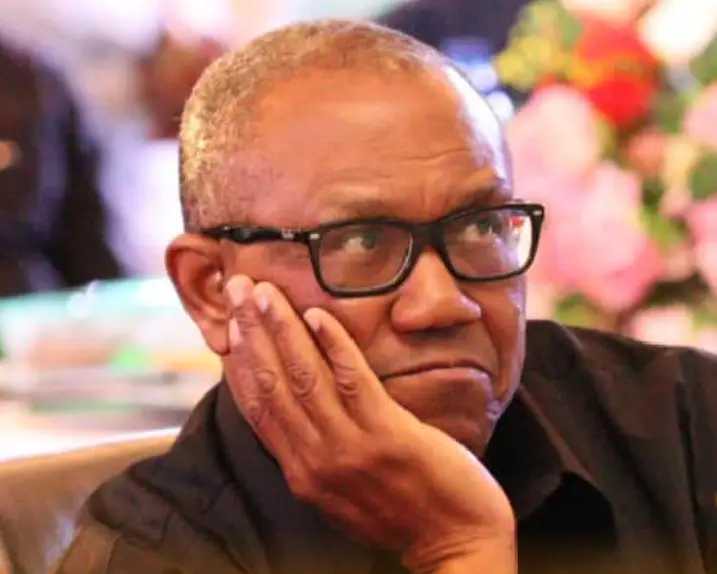 In the report, while adjourning the cases, the court advised the parties to recognize all the witness documents and statements they would depend on or object to during the actual hearing of the petitions.
The report claims that among those in court to witness the proceedings comprised the presidential candidate of the Labour Party, Mr. Peter Obi meanwhile, the court, on Monday, banned Governor Simon Lalong of Plateau State from standing before it as the representative of the President-elect, Asiwaju Bola Tinubu.
The report adds that the Plateau state governor had, immediately after the first petition that was lodged against the result of the 2023 presidential poll was called up, stood up and declared himself as representative of Tinubu.
The report further adds that Justice Haruna Tsammani led a five-member panel that refused to accept him as Tinubu's representative.
"My Lord's my name is Simon Lalong and I am here to represent Tinubu," the governor declared.
"You cannot represent an individual. Tinubu is not a company that would need a representative," the presiding justice held.
"My Lords, in that case, I will represent the All Progressives Congress, APC," Governor Lalong responded
Maxonarts (
)