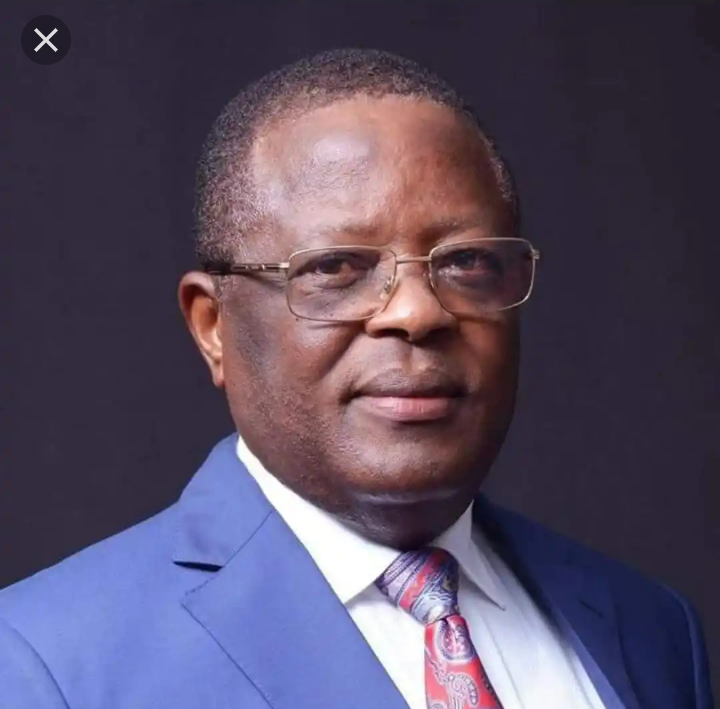 Photo Credit: Google
In a publication on Vanguard paper, the Governor of Ebonyi State, Engineer Dave Umahi, has disclosed that the President-elect, Asiwaju Bola Ahmed Tinubu, urged him to step down for the former Governor of Akwa-Ibom, Senator Godswill Akpabio, in the race for Senate's presidency.
The Ebonyi State governor made the disclosure on Monday at the Muhammadu Buhari International Airport, Onueke while answering questions from newsmen on arrival to the state from Abuja.
According to him, the President-elect told him that he has already made commitment, when he discussed the issue of the senate presidency with him shortly after his arrival from Paris.
The Governor said he had to accede to the President-elect's request in the interest of the All Progressives Congress, APC, and the South East zone.
He said that his withdrawal from the senate presidency race was in the interest of the Southeast as it could no longer continue to be in the opposition.
The Governor further said that he is not aware of any resolution of Senators from the South-East to support Senator Orji Kalu, the former Governor of Abia State, for the seat.
He said, "We cannot continue opposing everything as politics is all about dialogue, give and take.
JoReporters (
)