Opunabo Inko-tariah discussed Bola Tinubu's upcoming inauguration as president of the Federal Republic of Nigeria during an interview with the media. In addition, he discussed the legal proceedings that have been initiated against Bola Tinubu.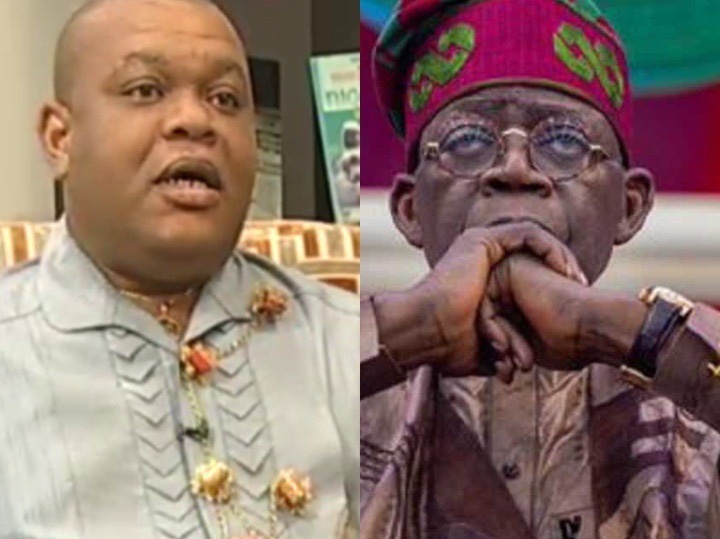 "Bola Tinubu has many criminal cases, and those cases are what are being used against him at the tribunals," Opunabo Inko-tariah remarked. Because of his extensive criminal history, we cannot recommend or trust Tinubu. Someone whose background is unknown; we don't know his parents' names or his true age. His daughter is 61 years old while he is 71.
"Tinubu is someone I don't know where to trust," the source continued, "and he also has a drug-related record, although he did not go to prison for that, and I am very sure that he forfeited a huge amount of money for that".
We're still waiting for the courts to rule on the lawsuit, which begins formally on Monday. Let's see if the court delivers justice or lets us down like the INEC did.
Loyalnews (
)