The presidential election petition court on Monday prevented Plateau state governor, Simon Lalong from standing before it as a representative of the president-elect, Bola Tinubu.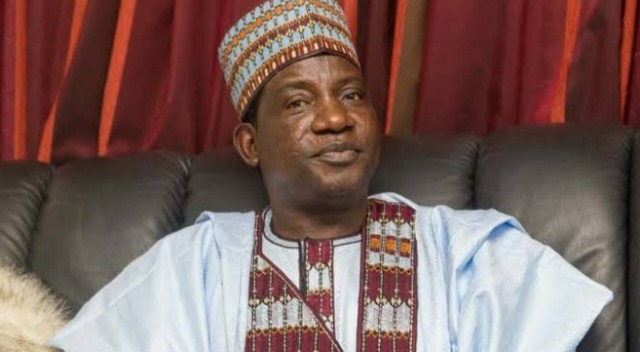 When the first petition lodged against the outcome of the 2023 presidential election was called up as reported by Vanguard, governor Simon Lalong stood up and announced himself as the representative of Bola Tinubu.
He said he is in the court to represent the former Lagos state governor whose emergence as president-elect is being tackled in the court.
However, after announcing his decision to stand in as Bola Tinubu's representative, Justice Haruna Tsammani led a five man panel that declined his request to stand in as representative of Bola Tinubu.
The presiding justice was quoted by Vanguard as saying "You cannot represent an individual, Bola Tinubu is not a corporation that would need representative."
Meanwhile, the court has adjourned further pre-hearing of the petition Peter Obi and the Labour Party filed against Bola Tinubu's election victory till Wednesday. Both parties were told that the court would only rely on object during the actual hearing of the election petition.
GiftedWritez (
)