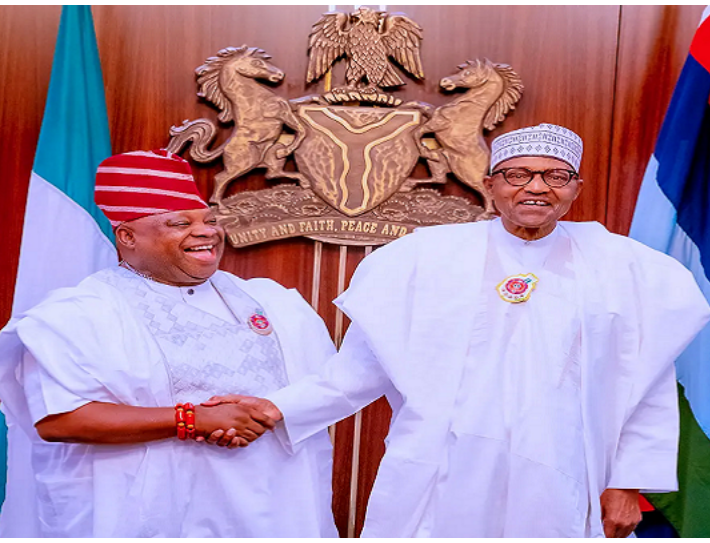 President Muhammadu Buhari has charged Osun residents, especially the political class, to support Governor Ademola Adeleke for the prosperity of all and sundry.
Buhari gave the charge on Tuesday following the decision of the Supreme Court, which affirmed the electoral victory of the People's Democratic Party (PDP) and Adeleke in the July 2022 governorship election in Osun State.
President Muhammadu Buhari acknowledges the Supreme Court's ruling on the governorship election in Osun State on July 16, 2022, as well as the critical role that the judiciary plays in strengthening the rule of law and democracy, according to a statement released by his Special Adviser on Media and Publicity, Mr. Femi Adesina, following the court's decision.
The President reminds the political elite and their supporters that the key work at hand is to ensure the public understand the impact of good government, where a prosperous, peaceful, and stable Osun is guaranteed. This is in light of the Court's final ruling. According to The Nation.
"He, therefore, urges all citizens and residents of the State, particularly her illustrious sons and daughters, to give the government of Senator Ademola Adeleke all the support it needs to ensure that programmes, policies, plans, and aspirations crafted to make people and businesses flourish succeed," the statement reads.
Umaroo1 (
)