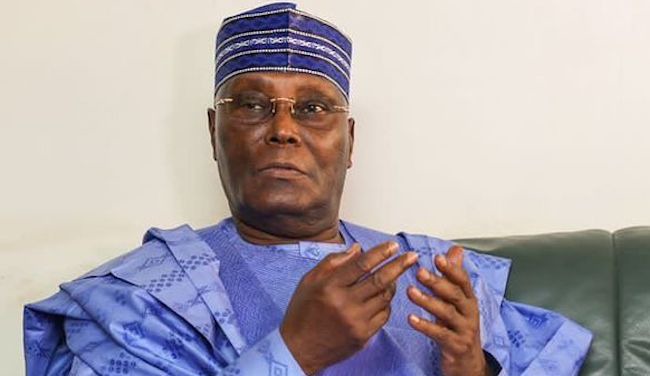 Atiku Abubakar, the presidential candidate of the Peoples Democratic Party in the recently concluded National Assembly elections, says the introduction of the double voter verification system will dash the hopes of dishonest politicians.
He added that the system has become a recognized legal tool for verifying and reporting election results in Nigeria.
Atiku said this while congratulating the Supreme Court on the confirmation of the victory of Osun State Governor Ademola Adeleke.
According to Vanguard, In a statement issued by his Information Centre, Atiku congratulated the people of Osun State on the victory, saying that the introduction of technology into Nigeria's elections was an indisputable step forward.
He added: We are also testifying to the fact that BVAS technology is being used extensively in the decision-making process.
It is only the laws governing elections that have put power in the hands of the people. Influential politicians who thought they were free to undermine the power of democracy have now lost hope.
Urging Nigerians to care deeply about the growth and development of Nigeria's democracy, the PDP presidential candidate said, "Nigeria's democracy is important to us: we must be vigilant, we must not take the law into our own hands." He noted that there is a saying that "eternal vigilance is the price of freedom.
Politics1 (
)