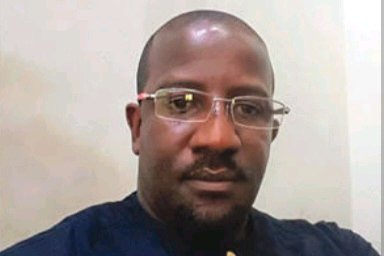 In a surprising turn of events, Dr. Josef Onoh, Bola Tinubu's spokesman in the southeast, has criticized the Igbo elders who are advocating for fairness and equity in the zoning of the senate presidency. He claimed that these elders are being hypocritical by asking for the senate presidency to be zoned to the southeast when they did not support Bola Tinubu during the general elections.
Dr. Josef Onoh expressed his shock at the audacity of the Igbo elders who refused to recognize Asiwaju Bola Tinubu as president-elect but are now demanding the senate presidency to be zoned to the southeast. He stated that it is unreasonable for the same elders who are against Bola Tinubu's presidency to ask him to influence the zoning of the senate presidency to the south-east.
According to Josef Onoh, some senators of the All Progressives Congress refused to vote for Bola Tinubu nor join him for campaigns in the southeast, except for senator-elect David Umahi and senator Osita Izunaso. Therefore, he believes it is illogical for the Igbo people to demand the senate presidency in a government they rejected from day one.
Dr. Josef Onoh criticized these elders for promoting division and asked the people contesting the seat of senate presidency to call them to order. He believes that the demands for the senate presidency from the same person they refuse to recognize as president-elect are unreasonable and only serve to create more chaos in an already fragile political environment.
Solomoncreator (
)