The All Progressive Congress has sparked a major controversy by selecting its consensus candidate for the Senate Presidency, Deputy Senate Presidency, Speaker, and Deputy Speaker of the House of Representatives. However, the Majority Leader of the House of Representatives, Alhassan Ado Doguwa, has contested the decision to choose the Chairman of the House Committee on Land Transport, Tajudeen Abass, as the party's consensus candidate for the speakership of the 10th House.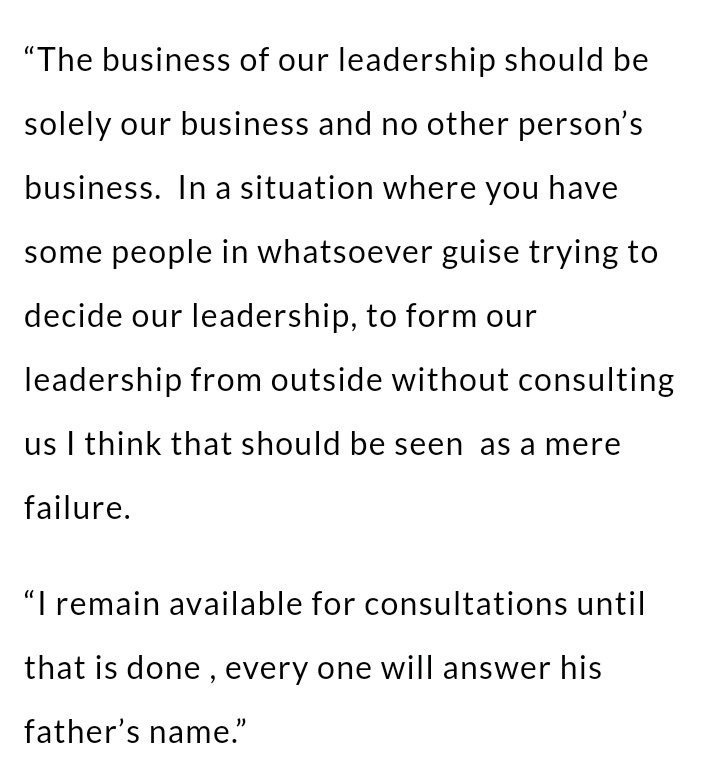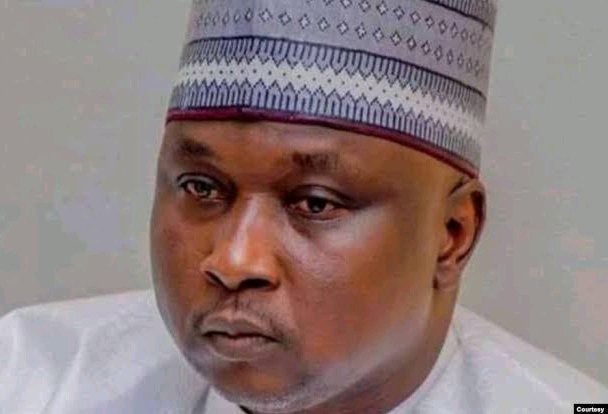 Ado Doguwa, who is also vying for the position of speaker of the House of Representatives, has accused certain individuals of attempting to dictate the leadership of the 10th House without consulting its members. He has vowed to strongly oppose such actions. He made these comments during a meeting with other contestants for the Speakership of the House in Abuja.
The controversy surrounding the selection of the consensus candidate has raised concerns about the transparency and fairness of the selection process. Many are questioning whether the party is truly committed to democratic principles and whether the voices of all members are being heard.
He said, "The business of our leadership should be solely our business and no other person's business. In a situation where you have some people in whatsoever guise trying to decide our leadership from outside without consulting us. I think that should be seen as a mere failure. I remain available for consultations until that is done, everyone will answer his father's name."
Despite the controversy, the race for the Speakership of the House of Representatives remains highly competitive, with multiple candidates vying for the position. It remains to be seen how the situation will ultimately be resolved and who will emerge as the next Speaker of the House.
(Source: Sun paper)
Quoted (
)