According to the report from Thisday paper, Labour Party leader Obi Aguocha has come out to defend the decision made by the ruling All Progressives Congress (APC) to zone its slots to specific regions of the country as the competition for the lucrative positions of Senate President and Speaker of the House of Representatives intensifies ahead of the upcoming 10th National Assembly.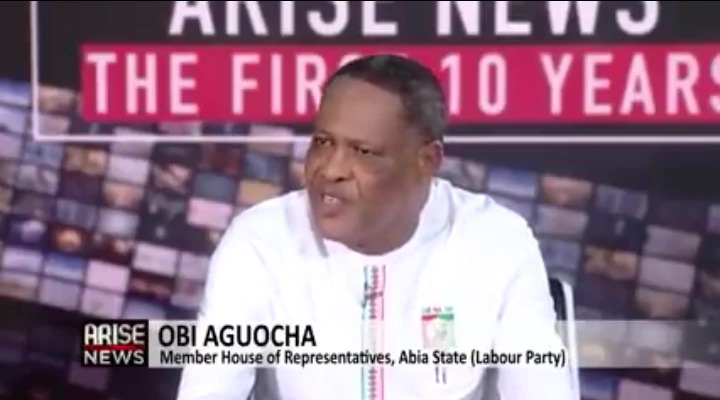 The APC has reportedly planned to give the South-South and Northwest, respectively, the seats it presently holds for the Senate Presidency and the House of Representatives Speakership. Additionally, there are hints that Tajudeen Abass (Kaduna) and Senator Godswill Akpabio (Akwa Ibom) were chosen for the seats by the ruling party's leadership.
since was to be expected, the choice has sparked outrage from the Southeast caucus of the 9th National Assembly, since some legislators feel that their region should have the position of Senate President.
Aguocha, an Abia State representative-elect, claimed recently on ARISE TV's "Prime Time" program that if the APC had not chosen zoning, there was a higher likelihood that two Northern Muslims would have won both positions, which would have exacerbated the confusion currently surrounding the ruling party's Muslim-Muslim presidency.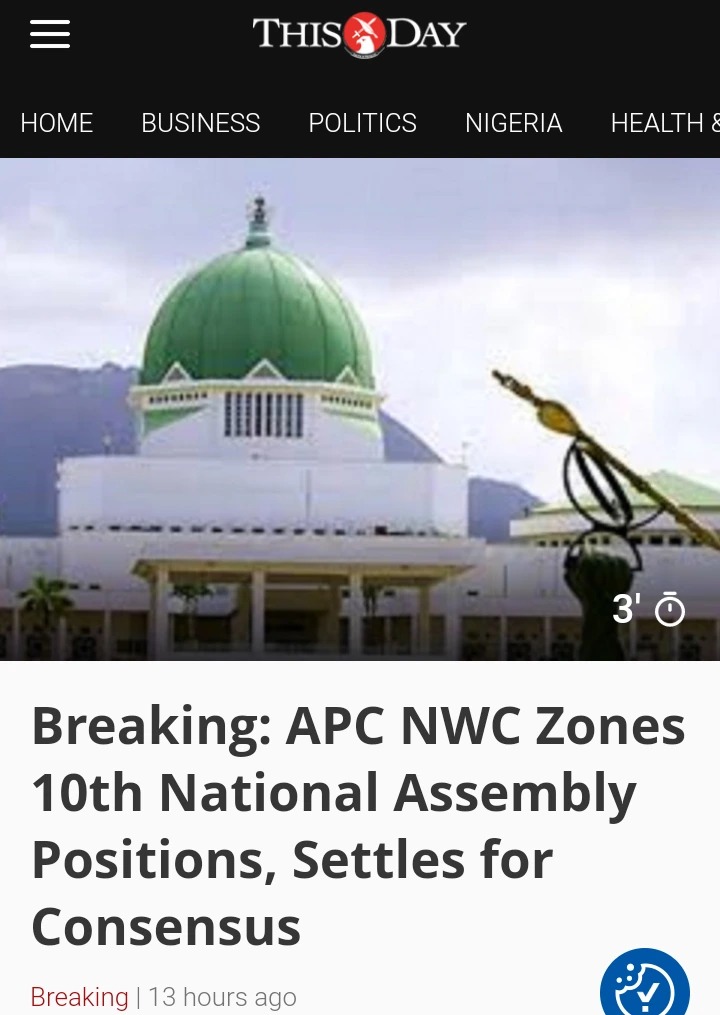 "What the APC has done today is pretty good," he added. "For me, as a resident of the Southeast, zoning is the only way we can safeguard the rights of minorities. The Senate President and Speaker might have turned out to be Muslims if we had allowed the procedure to be an open competition where anyone who waited might enter the race.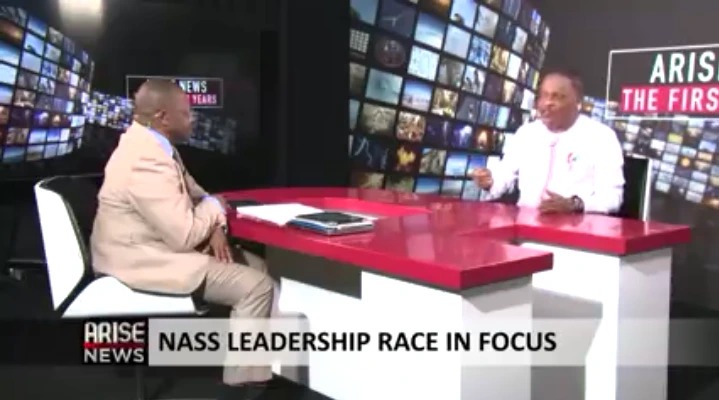 We now know that both the incoming president and his vice president are Muslims. There is therefore no question of what will happen if the Senate race is left open, especially if you consider the projections being made by individuals from the Northeast, Northwest, and North-Central who want to lead the National Assembly. Such an event, in my opinion, would have increased confusion throughout the nation.
Alfachicken (
)