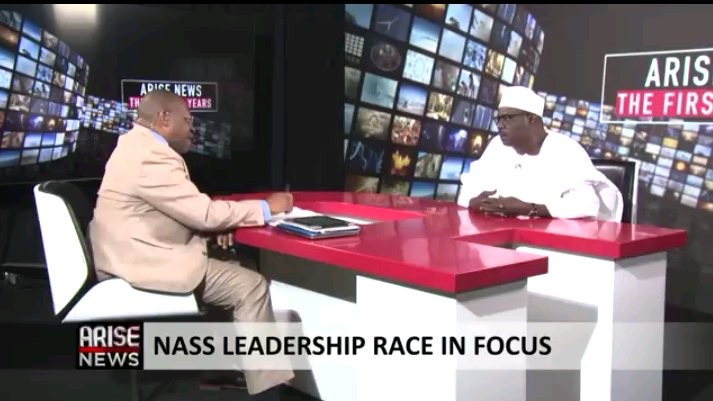 Senator Ali Ndume, a well-known lawmaker from the north, has charged some of his colleagues with trying to buy their way into the third-most powerful political position in the nation as the race for the positions of Senate President and Speaker of the House of Representatives heats up ahead of the 10th National Assembly.
Ndume, the campaign manager for APC senator Godswill Akpabio, revealed during an interview with Charles Aniagolu on ARISE TV's "Prime Time" program a few hours ago that in addition to being approached for a bribe to support a particular candidate at a meeting, several lawmakers are boasting that they have the financial wherewithal to purchase the Senate President's and House of Representatives Speakership seats.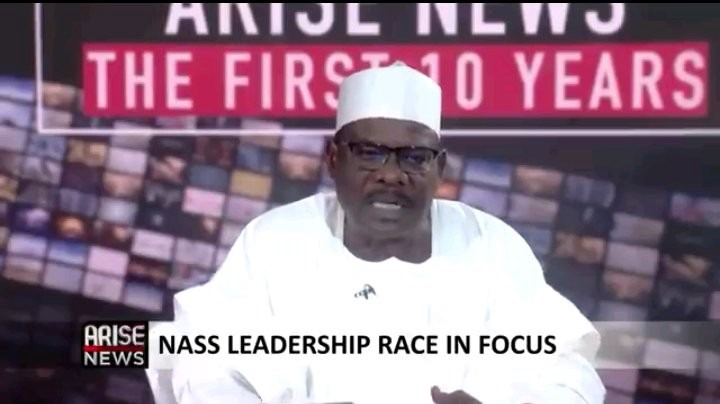 "Money was handed to me at a meeting, but I told them, 'Look, don't start this,' and I told my colleagues, 'Don't allow this to happen as Senators,'" he claimed. Because they are not discussing what they can or want to do for the nation or the 10th Senate, or what their plans are, I am concerned. Some of these men, however, claim they have the funds and would like to be Senate President. It's really revolting that they are claiming to offer money.
They shouldn't allow anyone to approach them in the House of Representatives on the basis of money, not even the staff. As a caucus, we once conducted interviews with candidates for the Speaker of the House of Representatives when the rivalry reached a particular point. Instead of talking about money, we ask them to share their plans and programs with us. I really feel very guilty. However, I refuse to think that senators can be paid off.
9:54

Jamila123 (
)