Asari-Dokubo, formerly Melford Dokubo Goodhead Jr. and typically referred to simply as Asari, is a major political figure of the Ijaw ethnic group in the Niger Delta region of Nigeria.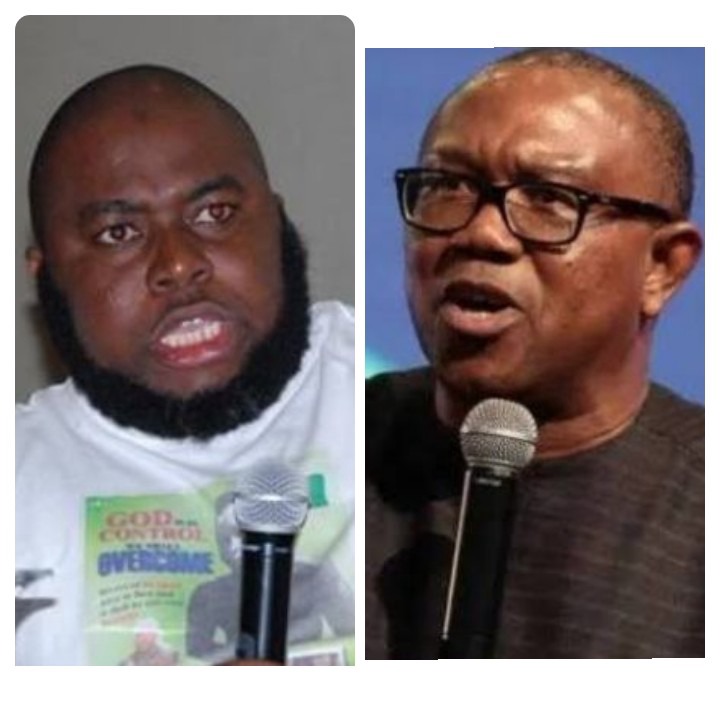 While speaking his Facebook page and visiting the video he shared, he reportedly stated that "It is no more news that the presidential tribunal case to commence on the 8th May 2023 was adjourned to 10th May 2023. Concerning this, we have seen the massive opposition parties in court. But I want to assure you that at the end of the day, every plan will amount to nothing.
Speaking further he said " Nobody should blame the APC party if they eventually start going to court for justice. Just the way Peter Obi and his team are doing now. If you can recall vividly, Nobody asked Peter Obi not to be sworn in when he had an electoral issue with Ngige in 2006. But why will he now insist that Ahmed Bola Tinubu should not be sworn in?
Watch The Facebook video Here.
A short clip video.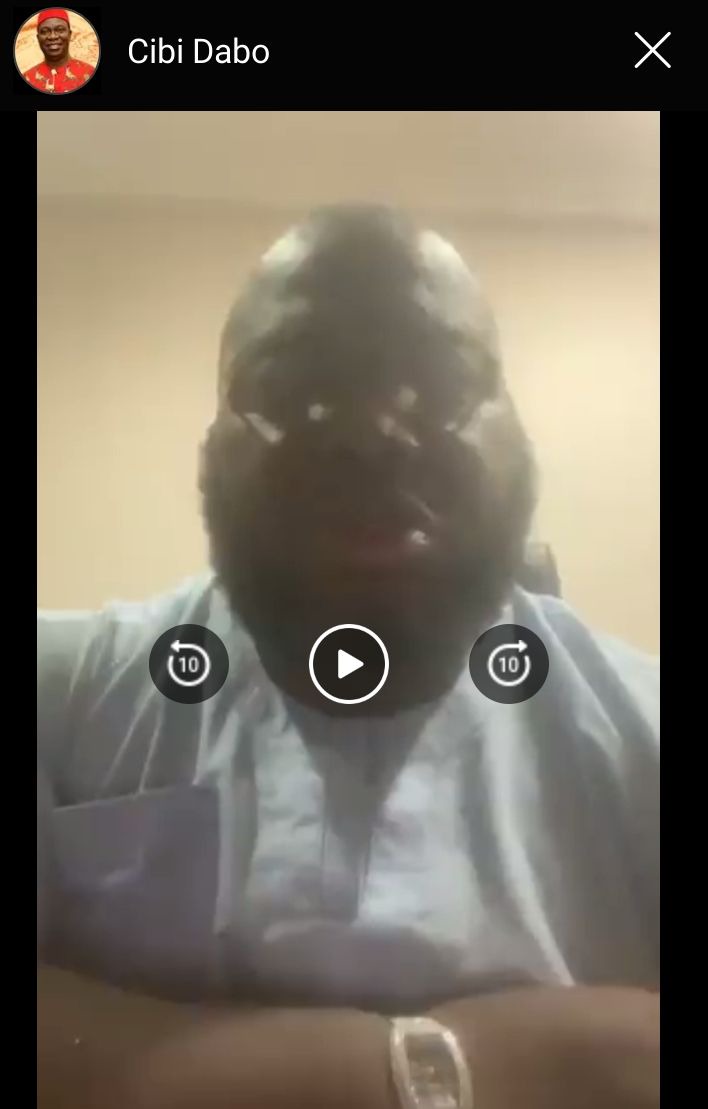 Dyoungmon (
)