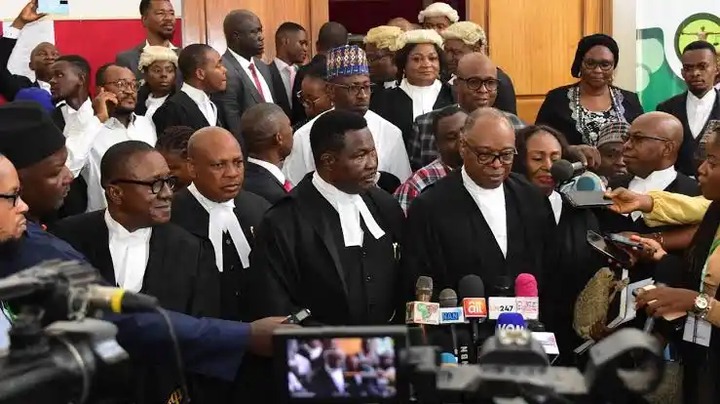 The lawyers for former vice president Atiku Abubakar, his running mate Peter Obi, the majority All Progressives Congress (APC), and President-elect Bola Tinubu have all received a warning from the Presidential Election Petition Tribunal (PEPT). The caution is issued as the tribunal is starting to hear the case brought by Atiku and Obi contesting the results of the 2023 presidential election, in which Tinubu was proclaimed the victor.
The tribunal advised all parties to stick to the facts of the case and deliver their views in a straightforward and succinct manner, and cautioned that technicalities and time-wasting strategies would not be tolerated. Additionally, the PEPT declared that it will not tolerate any efforts to stall the proceedings or divert attention from the crucial issues at hand.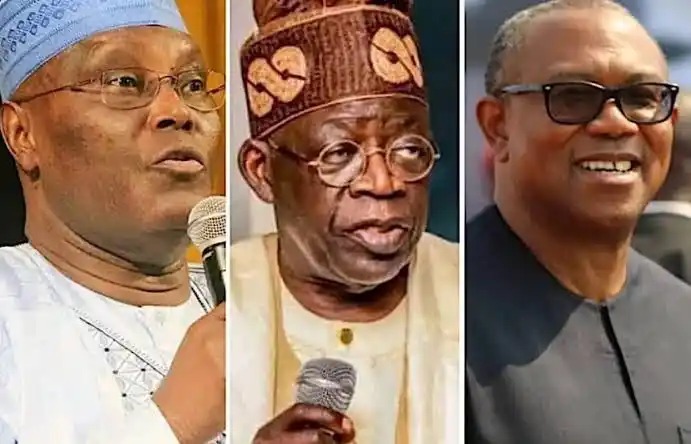 The legal team for Atiku and Obi has claimed that Tinubu was unfairly given an advantage in the 2023 presidential election and that the polls were rigged in his favour. They have offered proof to back up their accusations, including charges of anomalies in the way the election was conducted and differences in the results declared by the Independent National Electoral Commission (INEC).
These allegations have been refuted by the APC and Tinubu's legal team, who believe that the election was legally conducted and that the outcome accurately reflected the will of the Nigerian people. In order to bolster their argument, they have also offered testimony from INEC officials and poll workers.
The PEPT is committed to providing a fair hearing to all parties and to basing its decision only on the evidence provided in the case. The tribunal has additionally advised Nigerians to observe decorum and composure throughout the proceedings and to abstain from any conduct that would jeopardise the peace and stability of the nation.
The outcome of the case is being eagerly monitored by both domestic and foreign observers because it could have a significant impact on the future of Nigeria's democracy. Many view the case as a litmus test for the nation's dedication to free and fair elections and a gauge of its capacity for amicably resolving conflicts through the legal system.
Davsim (
)