It is no longer news that the Supreme Court has affirmed the victory of Governor of Osun State, Senator Ademola Adeleke in the last governorship election.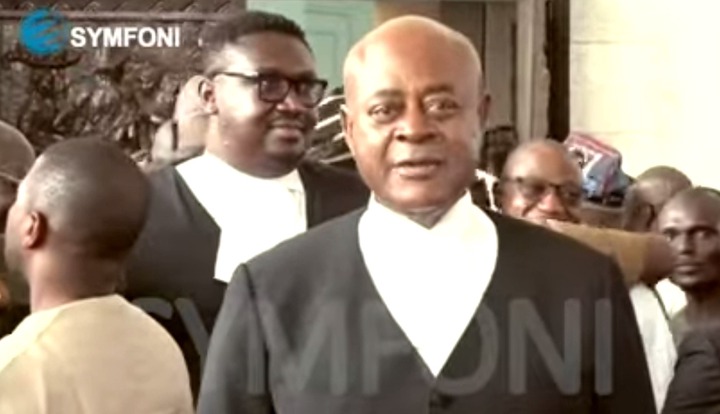 It would be recalled that the victory of Senator Adeleke was being challenged by the immediate past governor who lost during the polls. 
Following the verdict by the Supreme Court earlier today, the lead lawyer that represented Adeleke, Dr Livy Uzoukwu, SAN has spoken to the media after the court judgment. 
Livy Uzoukwu, SAN who is also representing Mr Peter Obi at the presidential election petition tribunal said he was delighted by the verdict. 
According to him, he appreciated the judges that handled the case by ensuring justice prevailed at the end. 
"We thank God for justices of the Supreme Court. They saw justice and did justice to the matter. This is a long run out case which the responded, my client Governor Adeleke went all out to ensure he secure the victory after what happened four years ago. The people gave him the mandate and by the grace of God we are able to defend that mandate. We thank the justices of the Supreme Court in a special way for seeing where the justice was. "

Enecheojo (
)