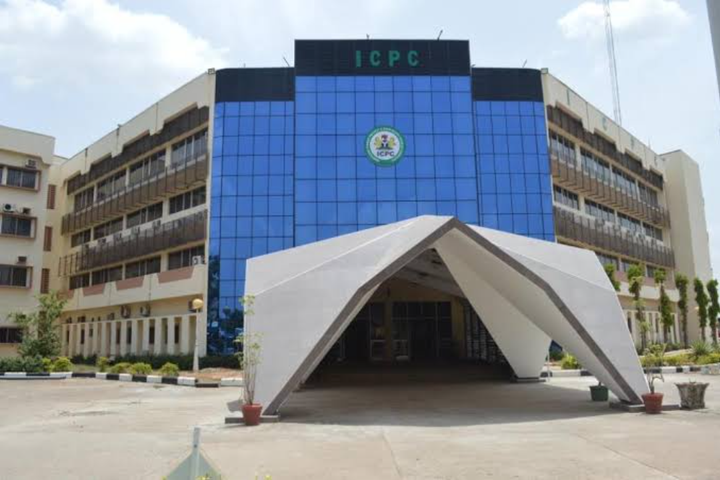 The Independent Corrupt Practices and Other Related Offences Commission (ICPC) has urged Nigerians to focus on prevention rather than fighting corruption, claiming it to be more cost-effective. ICPC's Resident Anti Corruption Commissioner (RACC) in Anambra State, Godwin Oche, spoke at an event organized by the Nigeria Union of Journalists (NUJ) in Awka.
Oche stressed that corruption is the bane of Nigeria's development and that media has a critical role in battling it. He assured the ICPC's cooperation in combating corruption and expressed the willingness to conduct a systems study on ministries, agencies, and parastatals in Anambra State if invited by the state government.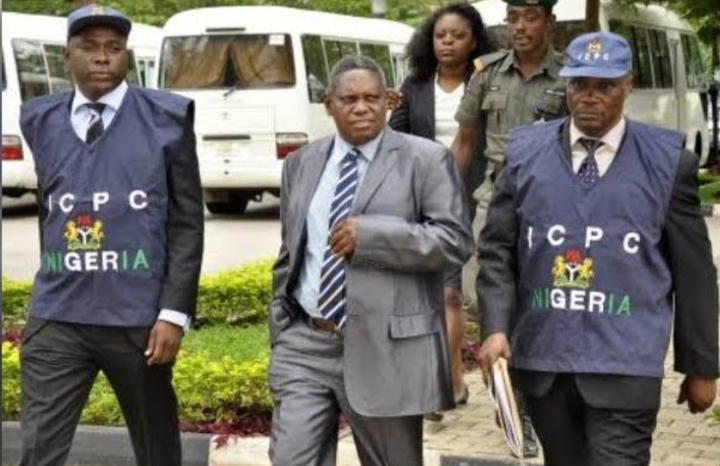 Oche highlighted that ICPC collaborates with schools, journalists, and other stakeholders to teach them what constitutes corruption and the importance of avoiding corrupt practices. He emphasized the commission's belief in the importance of prevention, advocating 60% prevention and 40% investigation and prosecution.
The commission's duty is to undertake system visits to institutions to examine their operations and offer advice on what constitutes corruption and what does not. Oche added that the commission had accomplished a lot in Anambra state within the few months it has been there, including conducting system visits to significant institutions and holding trainings.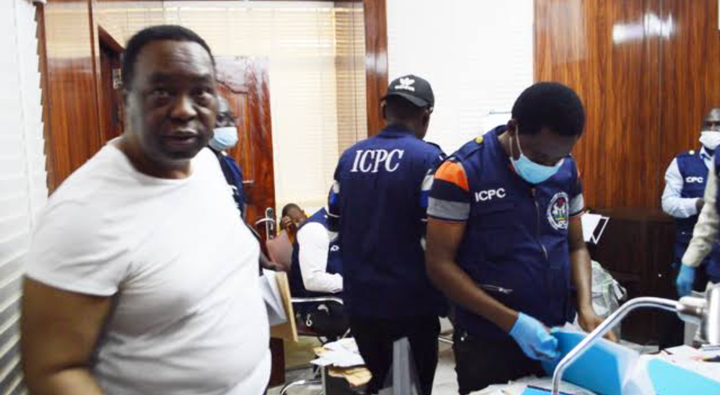 The chairman of NUJ in Anambra state, Dr. Emeka Odogwu, pledged the readiness of journalists to collaborate with the ICPC in combating corruption in Nigeria. The call for prevention rather than combating corruption resonates in a country that has struggled to combat corruption, ranking 149 out of 180 countries on the 2021 Transparency International Corruption Perception Index.
Source: Vanguard

VintageMedia (
)