According to the Daily Trust, The Supreme Court has set Tuesday to deliver its verdict on the Osun State governorship election dispute. The announcement was made by a panel of five justices led by Justice John Okoro after reviewing written arguments presented by all parties involved.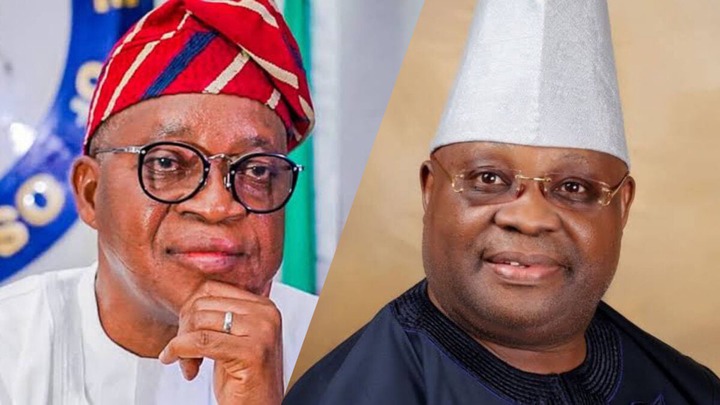 The Court of Appeal in Abuja had previously overturned the decision of the Osun State Governorship Election Petition Tribunal, which had invalidated Senator Ademola Adeleke's election as Governor.
The Appeal Court confirmed Adeleke as the winner of the July 2022 governorship election in Osun State. In cautioning against making sensational remarks, the presidential tribunal panel had previously reversed the ruling of the election petition tribunal, which had declared Oyetola of the APC as the winner of the election.

Adeleke had lodged an appeal against the decision, and the appellate court upheld his victory, declaring that the accusations of excessive voting could not be substantiated by the respondents.
Businessadvocate (
)