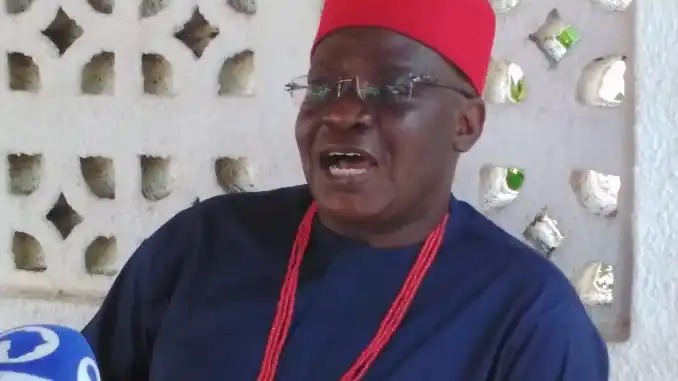 There have been several petitions for the results of the presidential election to be announced before May 29 and for the Electoral Petition Tribunal to refuse to extend the 180-day window. The head of Partners for Electoral Reform, Ezenwa Nwagwu, contends that the law, not emotions, should govern the judiciary.
According to him, the 180-day deadline will be followed if the law demands it, regardless of what the general public thinks. He added that it makes sense that people are upset over the outcome of the most recent election. He stated that, in any case, the success of this or that political decision required the participation of the entire nation. He claimed that even though he won the election in his district, it did not always mean he won the election overall.
Despite the fact that we are talking about a 180-day period, one must question why there is such a rush. Some believe the decision need to be taken prior to the inauguration. Some people's assumptions go counter to the idea that impartiality is even possible. This is due to their propensity to believe someone who has been proclaimed innocent.
The judiciary must adhere to protocol if it takes 180 days, though; it does not operate haphazardly. Depending on the evidence at hand, the judiciary has total discretion. However, it is evident that the hallucinations end as soon as the proof is given.
Watch from 25:40 minute
WATCH VIDEO HERE
SimeonDav (
)