The spokesman of the APC presidential campaign council in the South East, Dr. Josef Onoh has disclosed that the president-elect, Bola Tinubu is not the problem of the south east.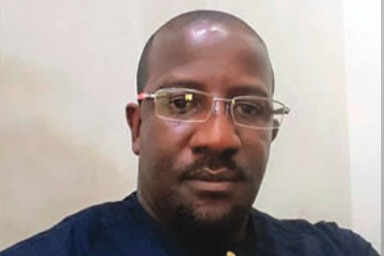 According to a report released by Vanguard, the APC chieftain argued that politics is about negotiation and that those from the southeast failed to negotiate.
He noted that the position of senate presidency is not an entitlement, adding that it is not written anywhere in the constitution that a certain part of the country should have it. 
Josef Onoh noted that the greatest problem Igbo people have at the moment is how they can restructure their political formation.
He said Bola Tinubu should not be blamed if the southeast fails to have the senate presidency but, they should restructure the way they handle their politics and move forward with the rest of the nation.
Dr Josef Onoh said "Politics is about negotiation and our people failed to negotiate. They failed to understand the dynamics of politics, now they are suffering from a guilty conscience. Senate presidency is not an entitlement, it's not written anywhere in the constitution that a certain part of the country should have it because, other parts of the country have occupied the presidency and vice presidency. The Igbo greatest problem is how to restructure its political formation and move forward with the rest of Nigeria. Asiwaju Bola Tinubu is not the Igbo problem."
GiftedWritez (
)