As MPs purportedly loyal to House Speaker Femi Gbajabiamila started campaigning to gather signatures from members-elect in support of his Speakership candidacy, the competition for the top leadership positions in the incoming 10th National Assembly intensified further.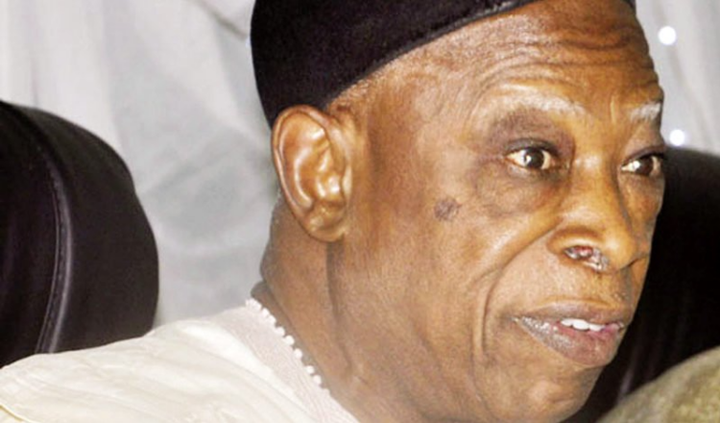 The development came after the ruling All Progressives Congress (APC) national spokesman released a press statement on Monday announcing the zoning of the 10th Assembly's presiding offices that contained what a member of the NWC of the party called "deliberate ambiguity."
The source claims that "the situation is completely different from what it used to be. Usually, we zone areas or zones and permit interested parties to potentially view the positions zoned to them.
However, in this instance, the NWC was not involved in the decision-making process and was simply given what they claimed to have reached an agreement on.
Therefore, since that is what they want, we have equally provided it to them and the public to start looking further into any ambiguity they can discover since we were intentional and very cautious in our letter because we are not kids.
Stakeholders are now free to seek any level of intervention, interpretation, and clarification they deem necessary.
Please like follow comment and share
Anteyipaul (
)