Dr. Law Mefor, the Spokesperson for the Atiku/Okowa campaign organization in Anambra state, has suggested that Mr. Peter Obi, the Presidential candidate of the Labour Party, should form a new party with his Obidident supporters. This comes in light of the current crisis within the Labour Party and how it could potentially impact Mr. Peter Obi's case at the election petition tribunal.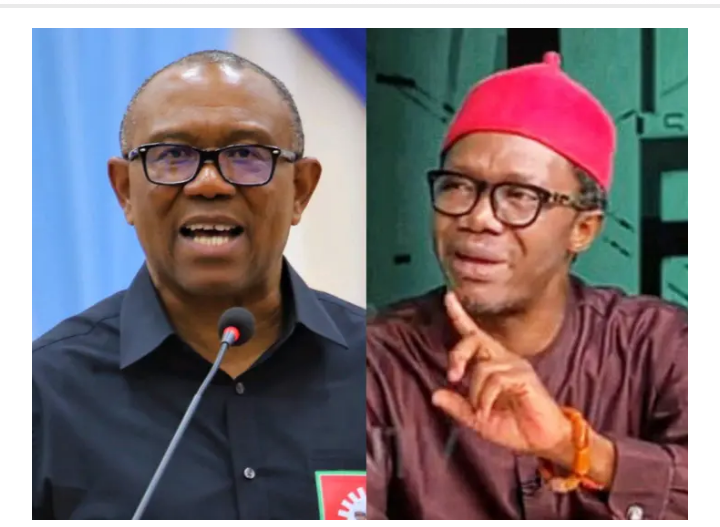 According to Dr. Law Mefor, leaving the Labour Party and forming a new party would be a strategic move for Mr. Peter Obi and his supporters. This would allow them to distance themselves from the current crisis within the Labour Party and potentially increase their chances of success at the election petition tribunal.
At the end of the day, we expect that it is the facts that will speak for the petitioners. And if the fact speaks for the petitioner and Labour Party is able to actually prove that it won the election, the judges will have no choice because their hands must have been tied. I think it is not a good situation and Labour Party is not doing itself any good at all. And going forward, Peter Obi and the Obidients need to think about leaving Labour Party and form a new party. They need to learn from what is going on."
Watch the video below
Kindly like, share and comment on this article. Don't forget to leave your comments in the comment section provided below. Thanks.

Spokesgirl (
)