Nigeria's President-elect and presidential candidate of the All Progressives Congress, Asiwaju Bola Ahmed Tinubu has revealed his plans for the youth of the country once he is being sworn in as president on May 29, says he will invest in the youth and create innovative program for them.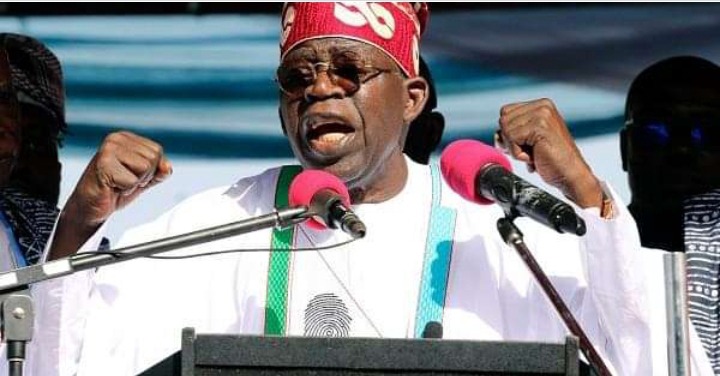 The former Governor of Lagos State made this announcement while speaking through his National Youth Leader, Dayo Israel, at the 2023 Commonwealth Youth and Students' Summit in Abuja, which was titled; 'Co-creating our Common Future Leadership in the Digital Age in Africa', where he said that greater inclusivity in governance for youths was important for the future of the nation.
According to Bola Tinubu, he said, "Nigeria will continue to invest in her youths. We will unfold programs and initiatives that are beneficial to our youths with greater inclusivity in governance for our youth, will be important for our future since I was once a youth".
Source: Daily Post Nigeria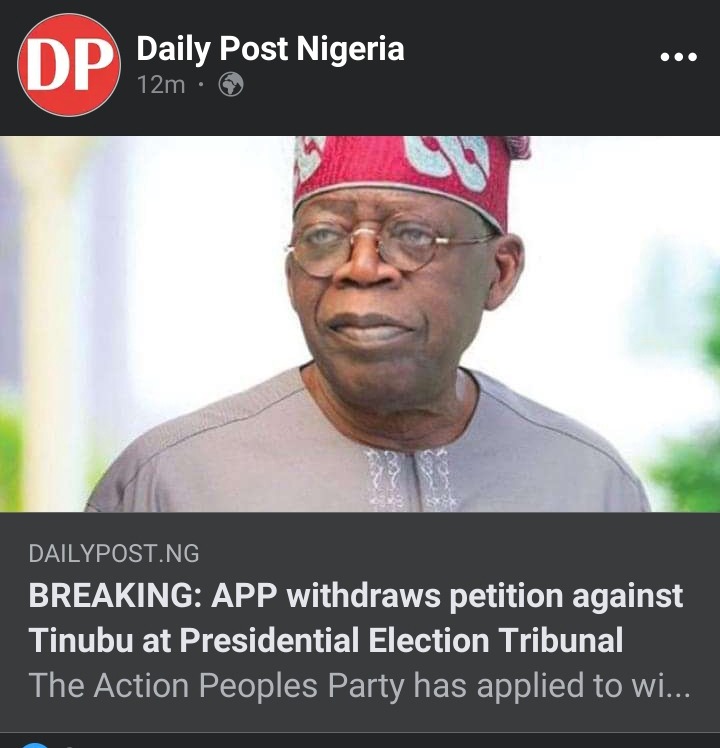 Deemmasco (
)