The Coalition for True Governance (CTG) has called for the impeachment of Imo Governor, Hope Uzodinma, due to the recurring killings and insecurity in the state.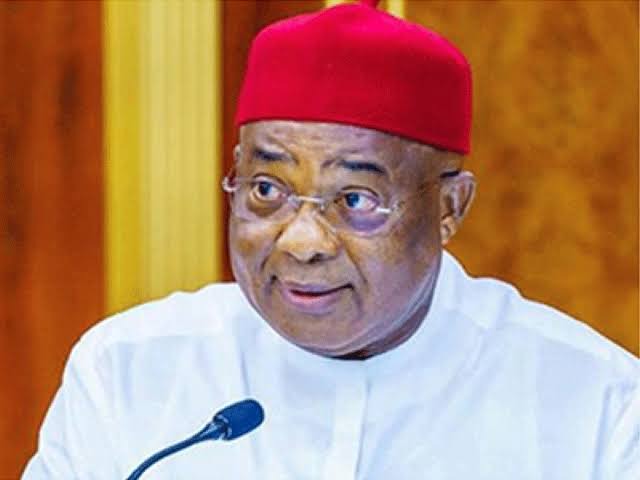 The group also urged security agencies to intensify their efforts to address the spate of insecurity, especially amid the ongoing workers' strike in the state.
According to the group, the Governor's lack of action and leadership in addressing the security challenges in the state have caused significant disruption and fear among residents. The group highlighted the recent killing of five policemen and a couple in Ngor-Okpala area as an example of the disturbing trend of violent crimes in the state.
Tge Convener Charles Odenigbo, knocked Governor Uzodinma for failing to address the ongoing workers' strike, which has disrupted public services, including healthcare and education. The group criticized the Governor for failing to engage in meaningful dialogue with the workers and failing to address their concerns.
CTG urged members of the Imo House of Assembly to commence impeachment proceedings against the Governor if he continues to fail in his duties to the people of the state.
Wale_Writes (
)